Over £143,000 was raised for charity at this year's White Hat Ball, taking the total raised in the event's 10-year history to upwards of £1m, the organizers have announced.
The ball is a major entry on the UK information security industry calendar, and celebrated its 10th anniversary with this year's edition.
Hosted on 30 January at London's Lancaster Hotel, 680 guests attended the event, giving generously to beneficiary charity ChildLine in the process. With sponsorship from KPMG, the evening included live and silent auctions, a choir and a live band.
The primary host for this year's proceedings was Graham Cole of The Bill, while other guest speakers and hosts included ChildLine founder Dame Esther Rantzen, Nicholas Parsons and Neil and Christine Hamilton.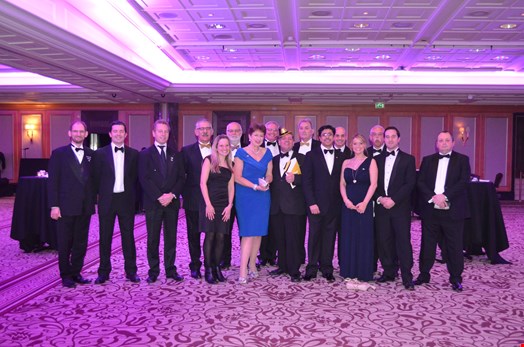 Reflecting on the event's success, White Hat Ball committee chairman Marcus Alldrick commented: "[It was] a fantastic evening that raised an amazing amount for a wonderful cause. My grateful thanks to all of those involved in making it happen, our sponsors and those who attended, donated and gave so generously. I'm so proud to be part of the information risk and security industry which has made such a difference to so many over the past 10 years; what a difference a decade makes and long may White Hat and ChildLine continue."
ChildLine is a 24-hour counselling service provided by the NSPCC offering support and advice to children and young adults.
White Hat Events hosts a number of charity get-togethers for the information security industry throughout the year. More information on its events can be found here.
---
Source: /stroffe-gnisiardnuf-llab-tah-etihw/swen/moc.enizagam-ytirucesofni.www