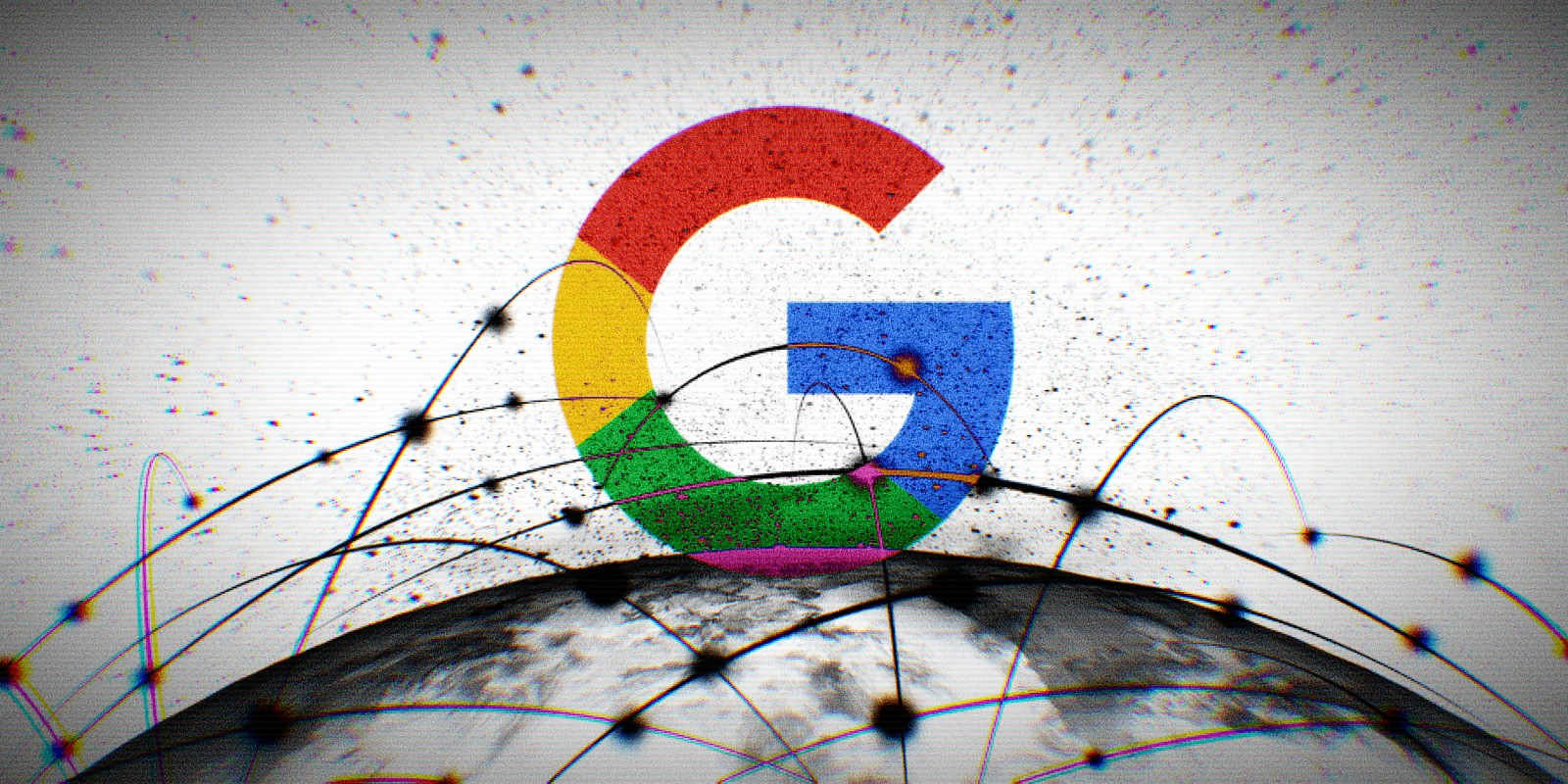 According to new code references found in the open-source Chromium platform, Chromium-based browsers like Vivaldi and Brave should soon be able to take advantage of Google's personalized news feed called 'Discover'.
Google Discover (previously known as Google Feed or Google Now Feed) is a personalized content feed that serves relevant news and non-news content to mobile users.
Discover is currently accessible via the Google app and Chrome for Android and iOS only, but a new code commit suggests that other Chromium-based browsers should soon be able to take advantage of Discover feed.
References to this upcoming feature were spotted on the Chromium Gerrit, where Google engineer Carlos Knippschild made a commit titled "Add a feature flag for the Web Feed feature."
The code commit description explains that the experimental flag will allow users to "keep up with and consume web content" on the New Tab Page (NTP).
This 'WebFeed' feature will likely be very similar to, if not the same as, the Discover feed already found in Chrome.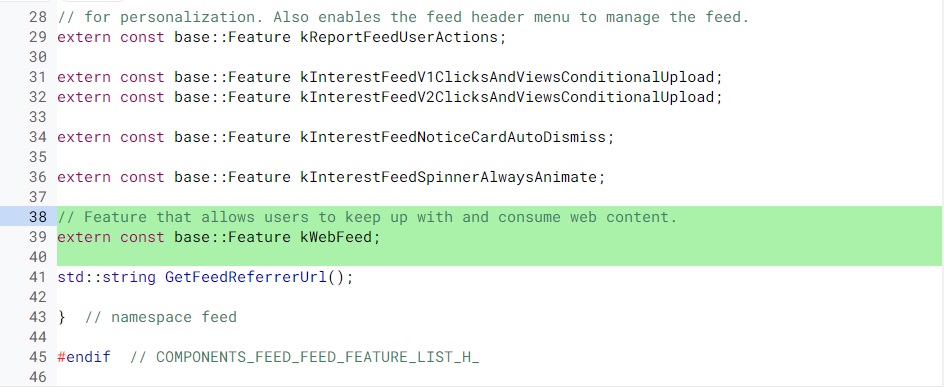 Although the flag has been added by Google Chrome Canary for Android, enabling the feature does not affect the browser as it already has the built-in Discover feature.
This feature has not been spotted in other Chromium-based mobile browsers yet, suggesting that the feature is in the early stages of development.
As some features are added to Google Chrome for Android before being released to Desktop, it also might indicate that Discover will come to desktop users in the future as well.
---
Source: /sresworb-muimorhc-rehto-ot-revocsid-gnignirb-si-elgoog/elgoog/swen/moc.retupmocgnipeelb.www