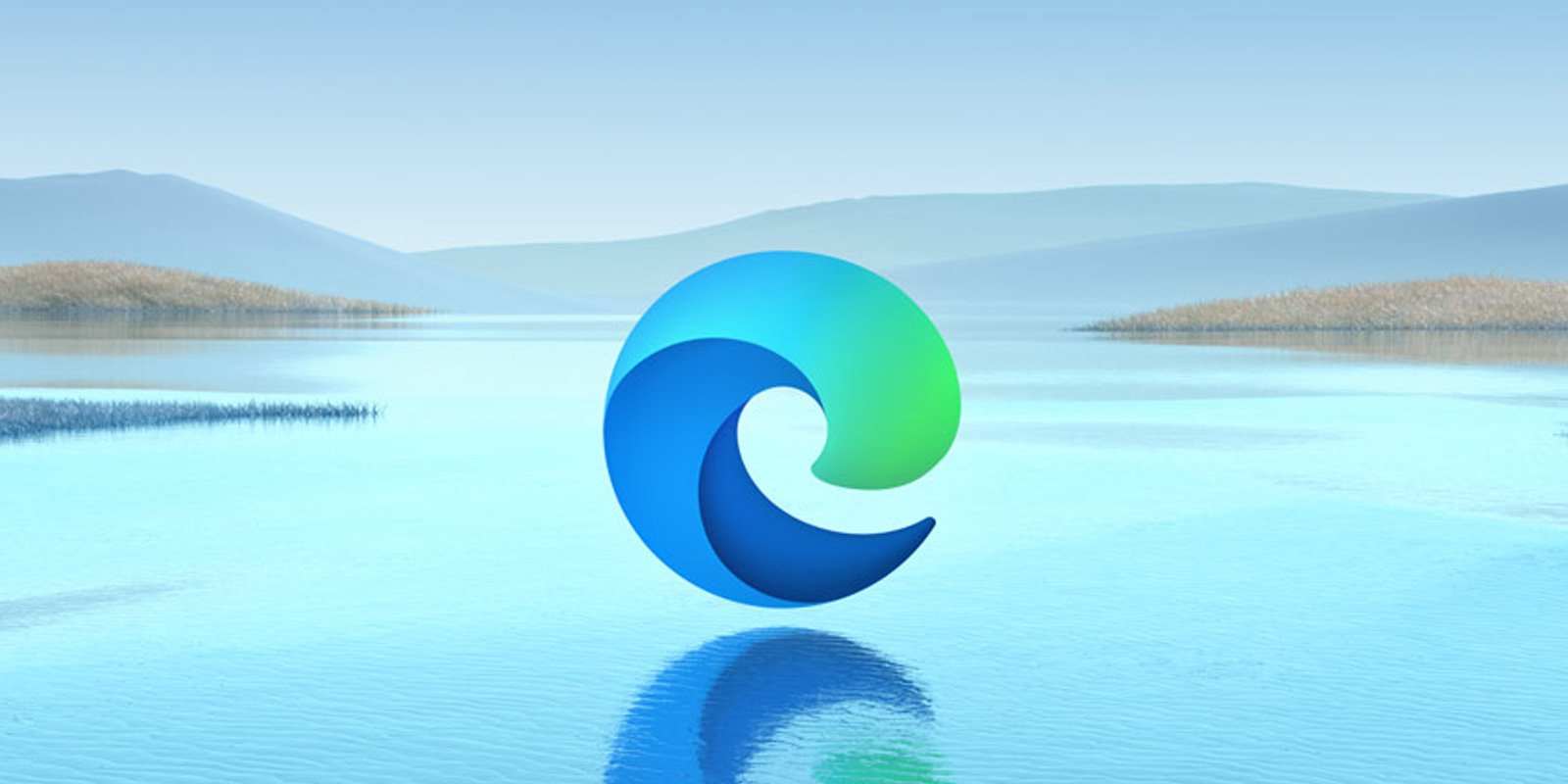 Earlier this year, Microsoft Edge was updated with a new feature that hides pesky browser notification dialog boxes that are commonly used by news publishers, social media platforms, and websites to continuously nag users with links to their content, spam, or even malware.
Web browsers send alerts to users only when they're open in the background. If the browser is not running in the background, users might miss out on important updates, such as emails, appointments, or reminders scheduled via website or web app (PWA).
Another problem with this approach is that users are treated to a flood of notifications when they launch the browser next day.
To address this problem, Microsoft Edge update is now introducing a new feature that uses a new set of APIs to enable support for background web notifications.
This will allow Windows 10 users to receive notifications while Microsoft Edge is closed and it will reduce the web notification spam by enabling real-time notifications experience. The feature is now rolling out to anyone using Edge 85 on Windows 10 version 20H1 and above.
Microsoft is also enabling support for notification badges on the taskbar/dock. This feature has always been limited to native apps, such as Mail & Calendar, Teams, etc and it's finally coming to Microsoft Edge PWAs and pinned sites.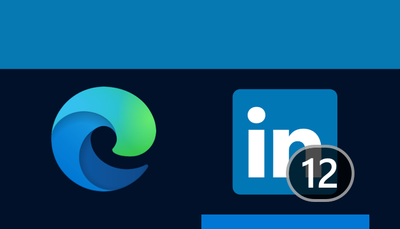 Currently, badging for PWAs works only when the web app is open. If you close the browser or the web app, you won't see the badges on the taskbar.
After the new Chromium Edge Canary updates, PWAs will finally support badges on the taskbar when the app is not open. To use this feature, Microsoft recommends upgrading to Edge 85 (for PWAs) or Edge 87 (for pinned sites). This feature works only with Windows 10 version 20H1 or higher.
For websites that wish to utilize Microsoft Edge's badging systems, Microsoft has provided instructions here.
---
Source: tnatropmi-ssim-reven-uoy-erus-ekam-ot-egde-tfosorcim/tfosorcim/swen/moc.retupmocgnipeelb.www