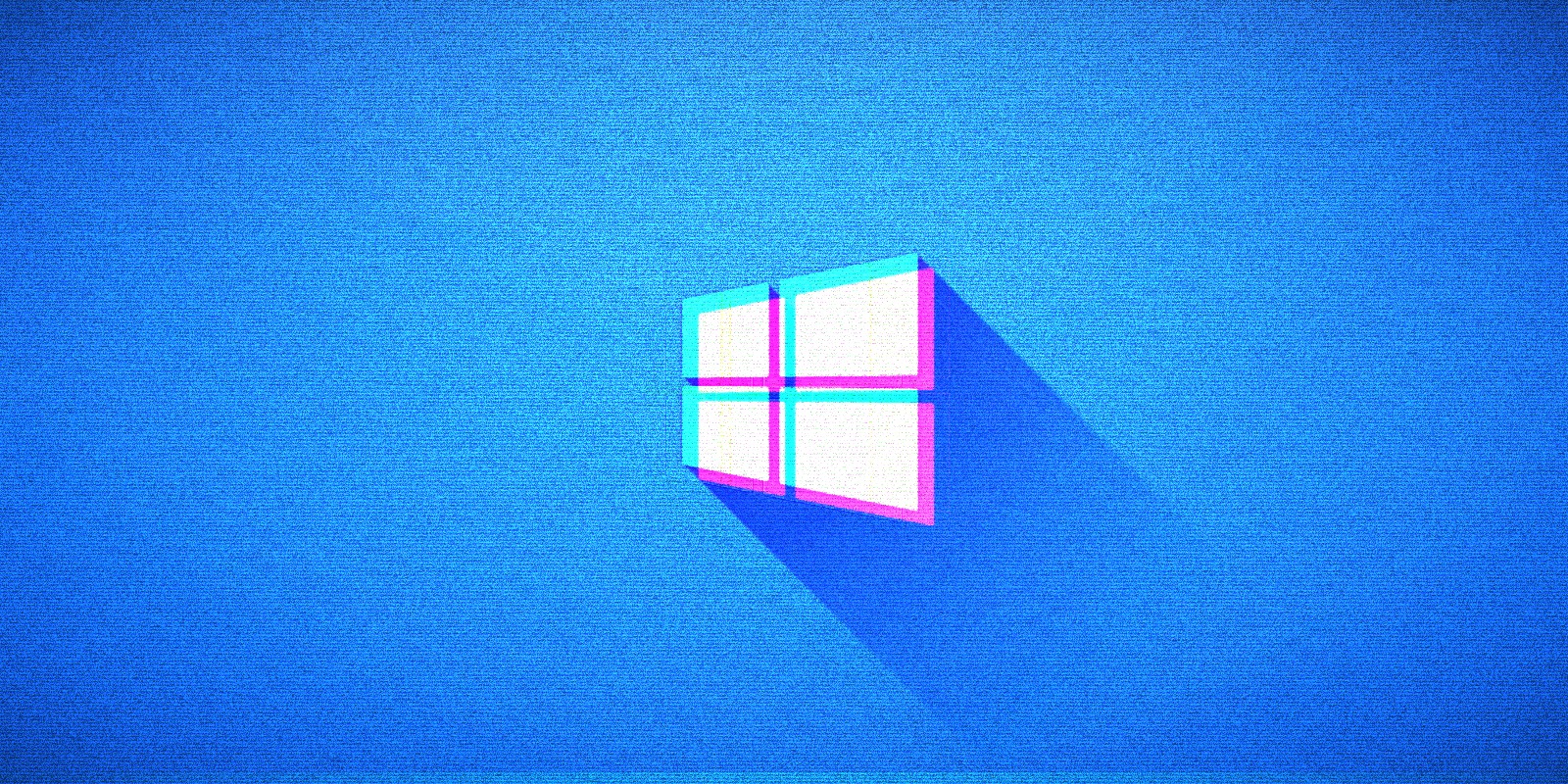 Microsoft is investigating errors and issues affecting Windows 10 devices with certain versions of Conexant or Synaptics audio device drivers, Microsoft IME (Input Method Editor), and third-party drivers.
Microsoft is currently rolling out Windows 10 20H2 (aka the October 2020 Update) to all seekers who check for updates via Settings on devices running Windows 10 1903 or later.
However, as detailed on the Windows 10 Health Dashboard, Redmond has already applied update blocks while investigating known issues affecting some computers running 20H2.
Enterprise admin can use Azure's Update Compliance feature to see a list of devices under a safeguard hold and to discover what safeguard holds are in place.
Conexant, Synaptics issues and update blocks
First of all, computers with certain Conexant, Synaptics, or Conexant ISST audio drivers are currently experiencing issues with the May 2020 and October 2020 Windows 10 updates.
Impacted Windows 10 devices include both client (Windows 10 2004 and 20H2) and server (Windows Server 2004 and 20H2) platforms.
As Microsoft explains, users of such devices might experience blue screens or errors during or while updating the OS on computers.
Because of this, Microsoft has added two compatibility holds to block Windows 10 2004 and later from being offered to systems with the problematic Conexant audio drivers.
Microsoft and Synaptics are currently working on a resolution for these issues and they plan to provide a fix with an upcoming release.
While Microsoft does not recommend circumventing safeguard holds, you can still do that using the Media Creation Tool or a newly included Windows 10 group policy specifically designed to enable users to bypass update blocks.
To work around Windows 10 update installation issues, customers are advised to use this update problems troubleshooter or this guided walk-through.
Problematic third-party drivers
Users of all supported Windows 10 and Windows Server versions including the just-released 20H2 are also affected by an issue leading to some third-party drivers being blocked from installation.
"When installing a third-party driver, you might receive the error, 'Windows can't verify the publisher of this driver software'," Microsoft says on the health dashboard.
"You may also see the error 'No signature was present in the subject' when attempting to view the signature properties using Windows Explorer.
The known issue is caused by improperly formatted driver catalog files that trigger the errors during the driver validation process.
Starting with this month's cumulative updates, Windows requires DER-encoded PKCS#7 content to be valid and correctly embedded within catalog files.
Microsoft advises users who encounter these errors to ask their driver vendor or device manufacturer (OEM) for updated and correctly signed drivers.
Known Microsoft IME issues under investigation
Windows 20H2 devices are also plagued by four issues with Microsoft IME for Japanese or Chinese languages with the company currently investigating and working on a possible resolution.
The list of Microsoft IME under investigation includes:
• The ImmGetCompositionString() function unexpectedly returns full-width Hiragana when using the current Microsoft IME for Japanese. Half-width Katakana is the expected character set, as that is what is returned with previous versions of the Microsoft Japanese IME.
• In certain circumstances such as a form with limited input options or handling WM_CHAR message to the input control, apps might be unable to receive keyboard input from users of Microsoft IME for Japanese or Chinese.
• Microsoft IME for Japanese might not react as expected when using SetInputScope() API to change or set the conversion mode for apps.
• When you select a text box and the ImeMode property is set to disabled, the ImeMode indicator on the right side of the Windows taskbar might display the incorrect mode when using Microsoft IME for Japanese.
Microsoft also provides the following temporary workaround for 20H2 users affected by Microsoft IME issues:
Select Start, type Settings, and select it or press enter.
Type IME settings into the search box within Settings and select the IME settings that are appropriate to your language, for example Japanese IME Settings.
Select General.
Turn on Use previous version of Microsoft IME.
Earlier this month, Microsoft resolved a known issue that was blocking customers from upgrading some Windows 10 1903 and 1909 devices to newer OS versions including 2004 and 20H2.
---
Source: 02-01-swodniw-nwonk-eseht-gnitagitsevni-si-tfosorcim/tfosorcim/swen/moc.retupmocgnipeelb.www