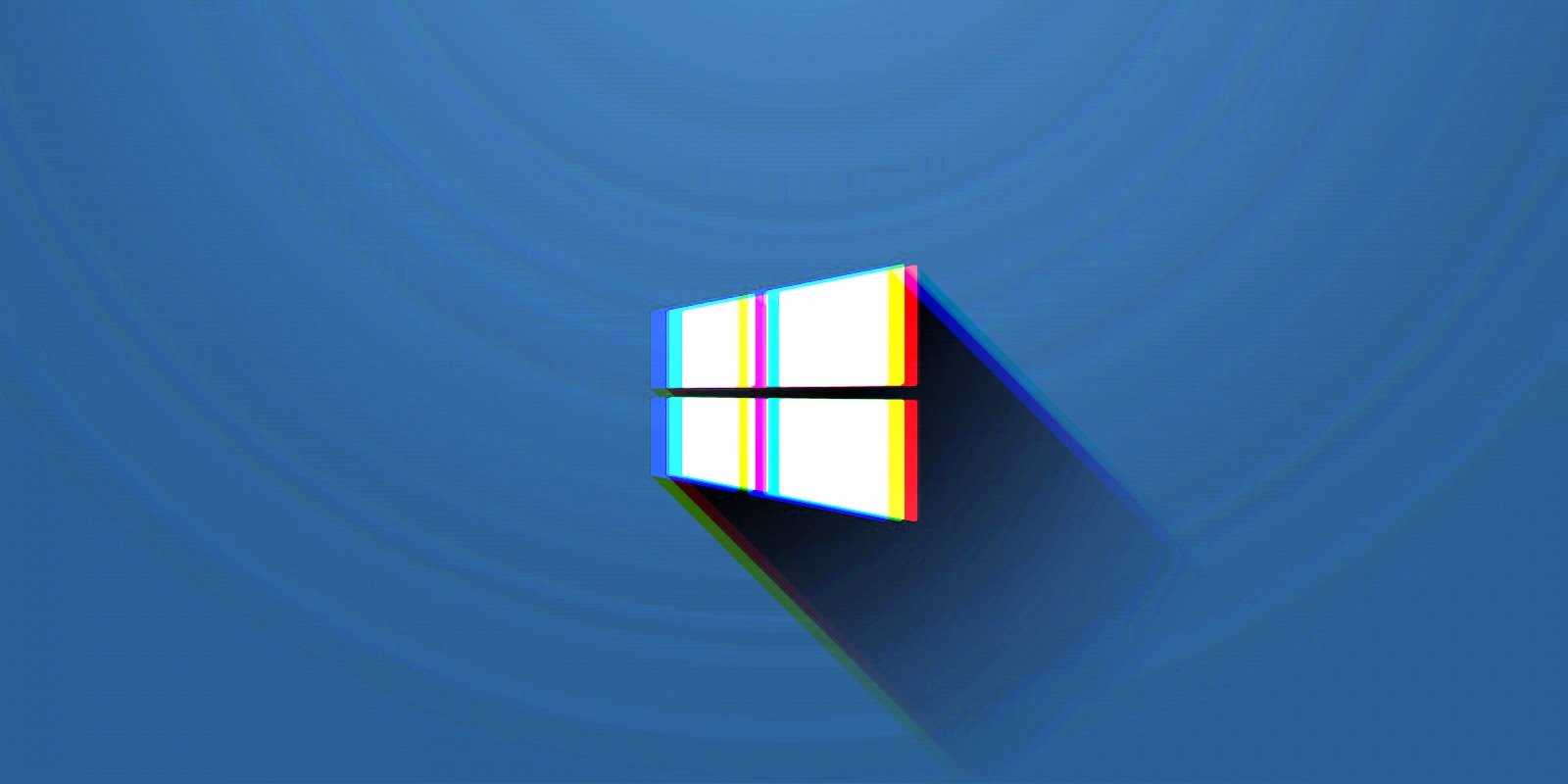 Microsoft has acknowledged a new known issue affecting some Windows 10 devices and preventing users from using 'Reset this PC' to reinstall Windows.
The Reset this PC feature comes with all Windows 10 versions and it allows users to reinstall the OS using a local recovery image or the latest Windows 10 version on Microsoft's servers.
While resetting their PC, customers can also decide if they want to keep their files and remove apps and settings or to remove everything.
BleepingComputer provides a detailed tutorial on how to use Reset this PC to reinstall Windows 10 if your computer isn't running well.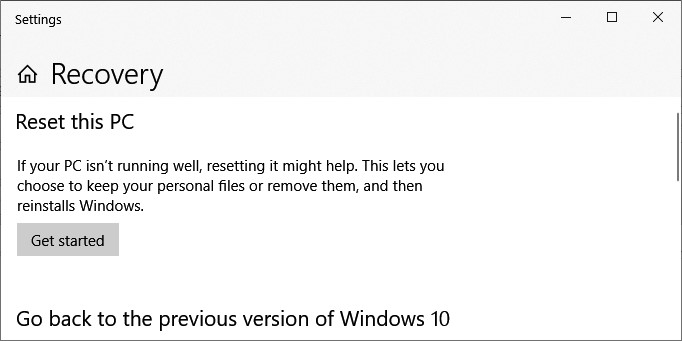 Workaround available
Devices running Windows 10, version 2004 seem to be the only ones affected by this known issue according to an advisory published by Microsoft today.
"Under certain hardware configurations, when attempting to Reset this PC on a system running Windows 10, build 2004, the reset attempt fails with the following error: There was a problem when resetting your PC. No changes were made," Microsoft says.
To bypass this issue, Microsoft advises customers to use the Deployment Image Servicing and Management (DISM) command-line tool used to prepare images in the Windows image (.wim) or virtual hard disk (.vhd or .vhdx) formats for Windows PE, Windows Recovery Environment (Windows RE), and Windows Setup.
According to Microsoft's recommendation, users have to use DISM to repair the online Windows image used to reset the PC before attempting to use the feature again.
The full procedure you should follow to workaround this Reset this PC issue:
Open an elevated command prompt. To do this, click Start, type Command Prompt or cmd in the Search box, right-click Command Prompt, and then click Run as administrator. If you are prompted for an administrator password or a confirmation, type the password, or click Allow.
Type the following command, and then press Enter: dism /online /cleanup-image /restorehealth
Reboot your system, and attempt Reset this PC again.
In May, Microsoft also provided a workaround for a DISM issue causing Windows images to become corrupted even after they were successfully repaired.
---
Source: iht-teser-01-swodniw-nekorb-rof-xif-serahs-tfosorcim/tfosorcim/swen/moc.retupmocgnipeelb.www