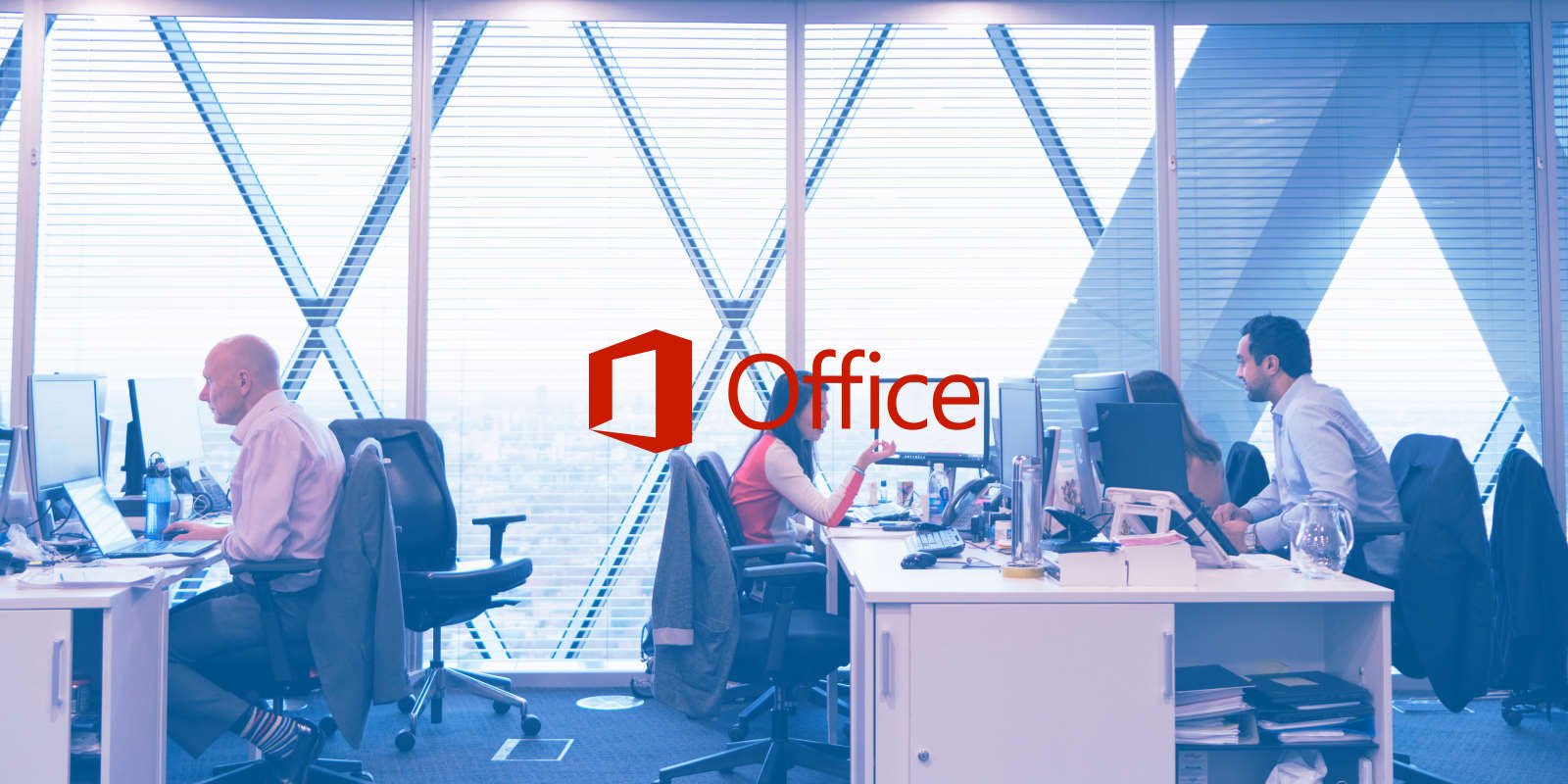 Microsoft is performing a test where they are installing a suite of Office progressive web apps in Windows 10 without asking permission from the user.
A progressive web app, or PWA, is an application designed to be delivered via the web without installing executables on the computer.
When launched, PWAs will be shown in a browser window that displays a minimal browser interface to feel like the web app is running as an independent application.
Microsoft forcibly installs Office PWAs
Over the past week, Microsoft has been conducting a test where they have been forcibly installing Word, Excel, PowerPoint, and Outlooks PWAs into Microsoft Edge and registering them with Windows 10.
This appears to be an A/B test, with only some users receiving the new PWAs.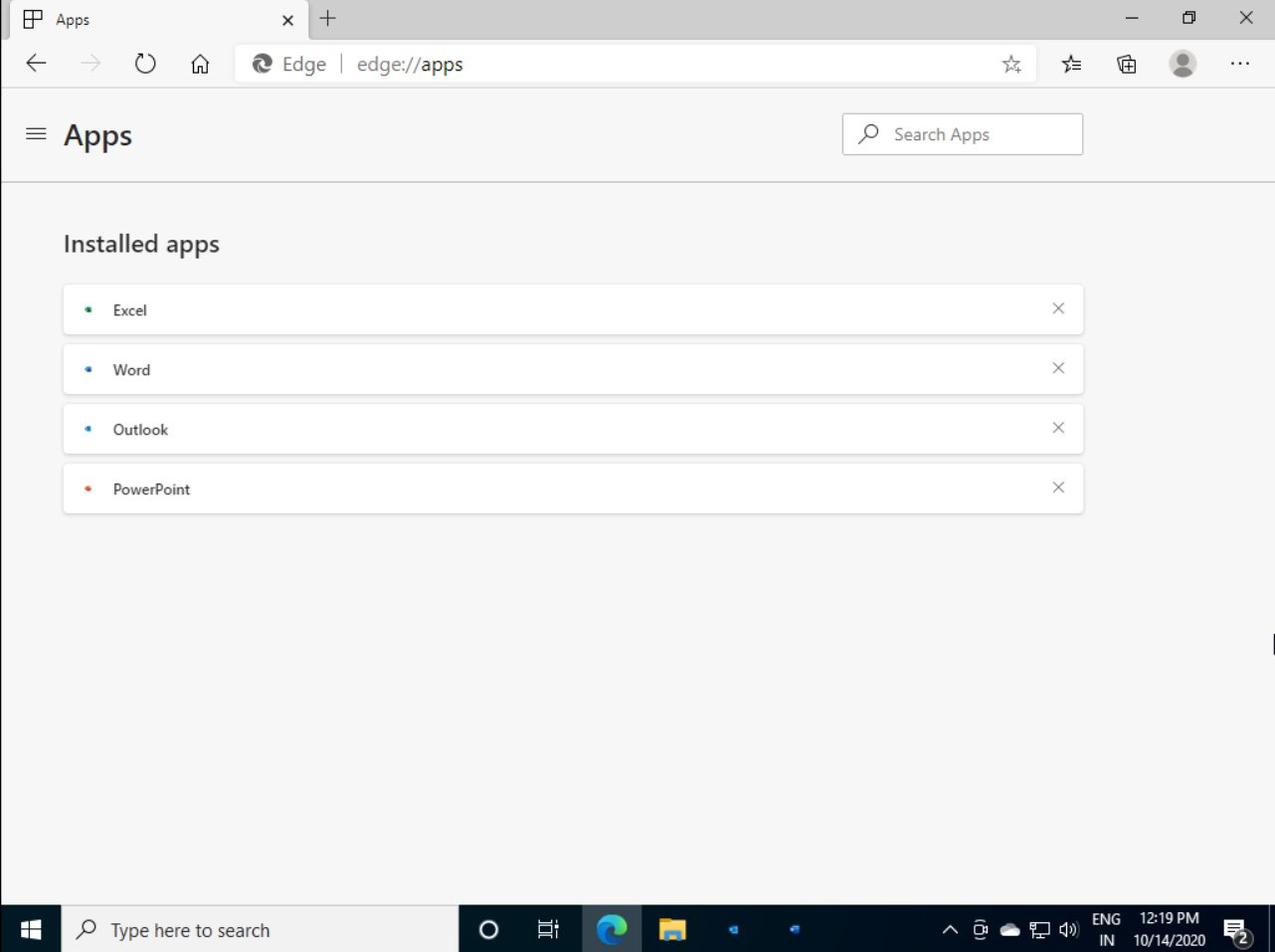 As these are Microsoft Edge PWAs, they will also be registered with Windows 10 as applications that can be uninstalled through the Programs and Features settings, as seen below.

When the PWAs are launched, they will open a minimalistic browser Windows and visit the web application's associated URL.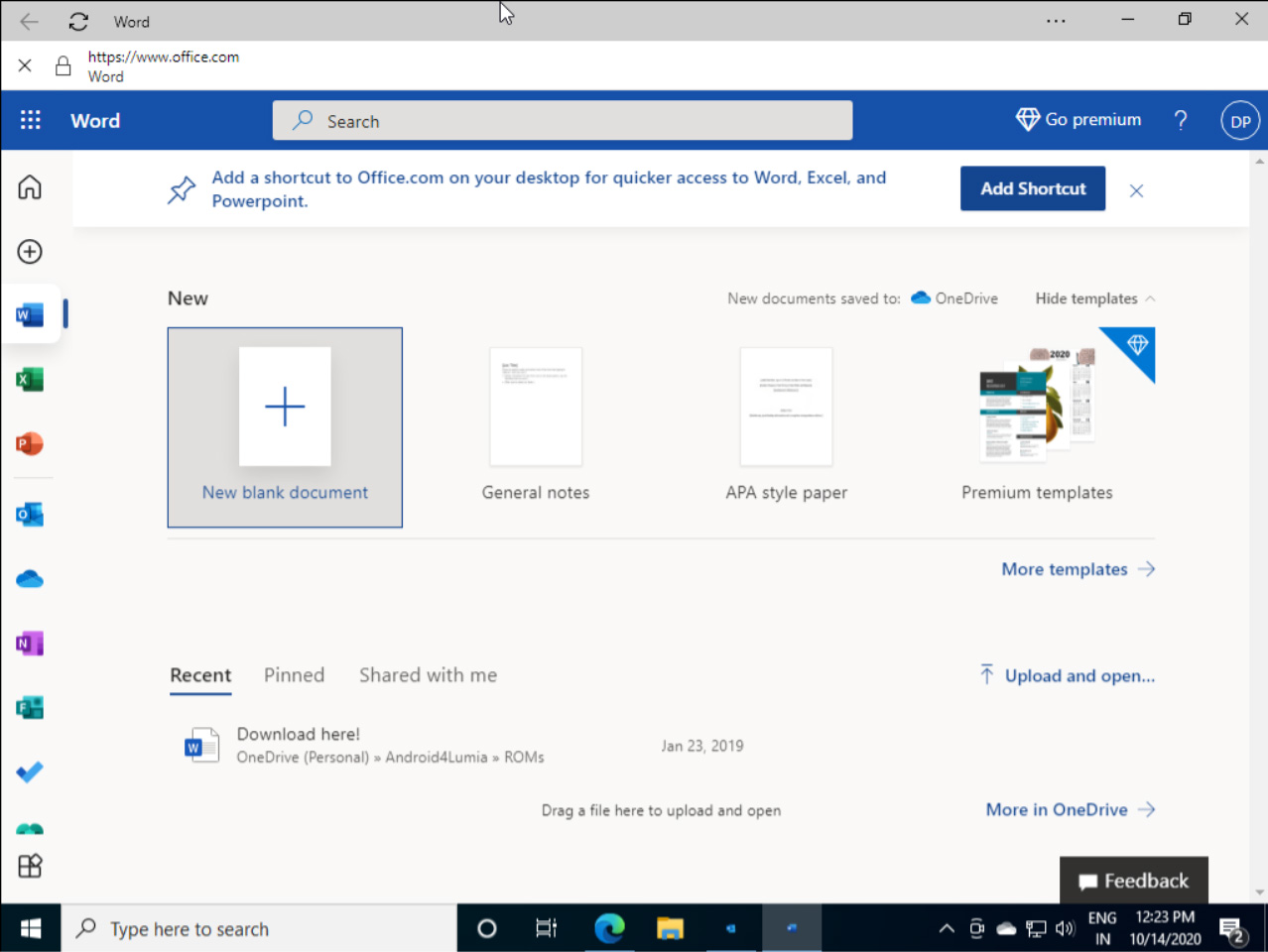 The URLs for each PWA are listed below:
Microsoft has already offered PWAs for Microsoft Office, but they have been usually installed as a single Office PWA and an Outlook PWA, rather than separated into individual ones, as seen in this test.
Those who do not wish to have these PWAs installed can uninstall them directly in Microsoft Edge through the edge://apps URL or via the Programs and Features Settings page.
BleepingComputer has reached out to Microsoft to learn more about this test but has not heard back at this time.
H/T WindowsLatest.com and BornCity.com
---
Source: dniw-ni-sawp-eciffo-gnillatsni-ylbicrof-si-tfosorcim/tfosorcim/swen/moc.retupmocgnipeelb.www