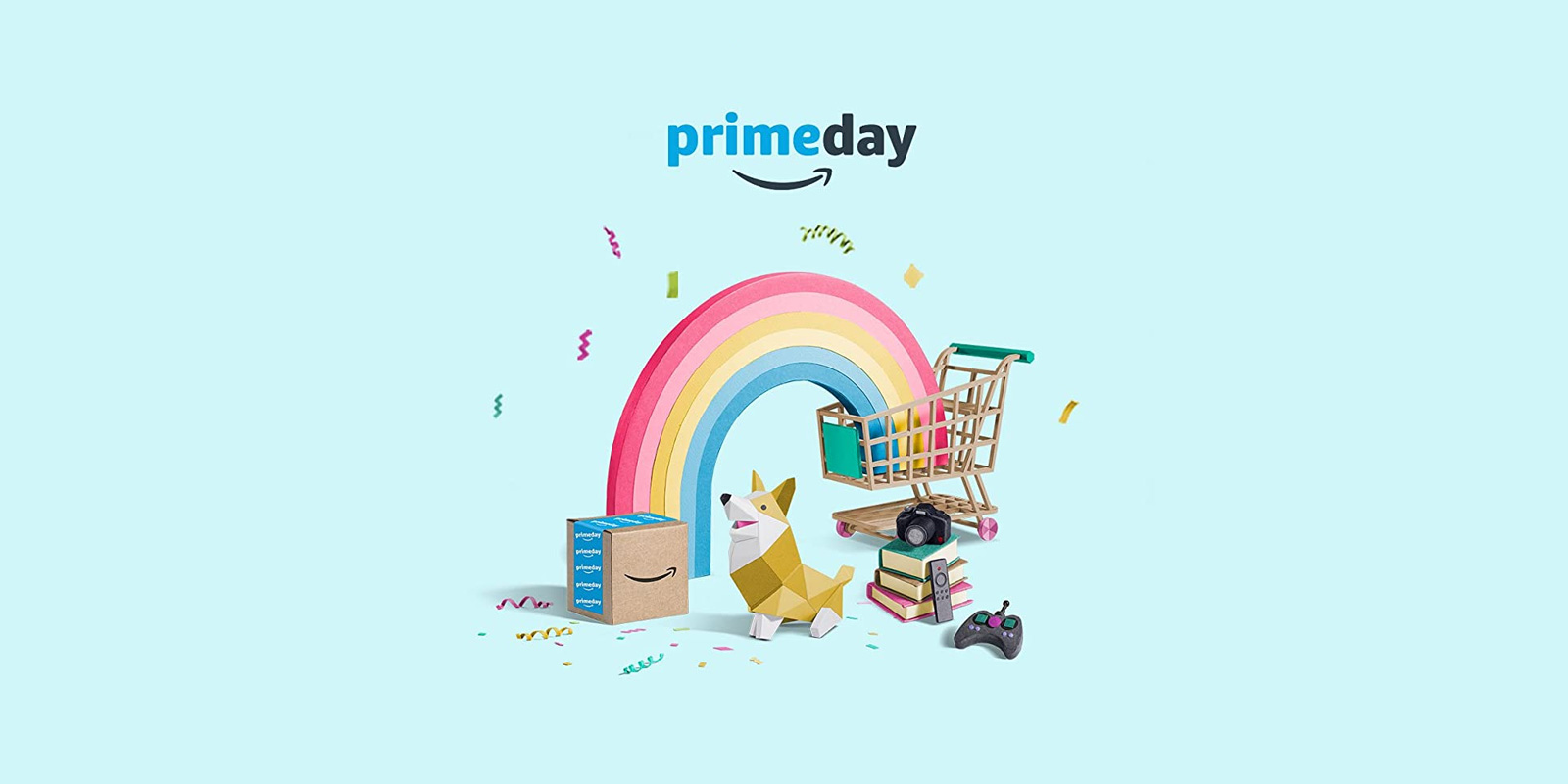 Amazon Prime Day kicks off tomorrow, October 13th, at midnight PST, but it's possible to grab some early deals on Alexa and Ring devices, as well as other electronics.
Below we have compiled a list of the best early-bird deals currently running for Amazon Prime Day 2020.

Save $169.99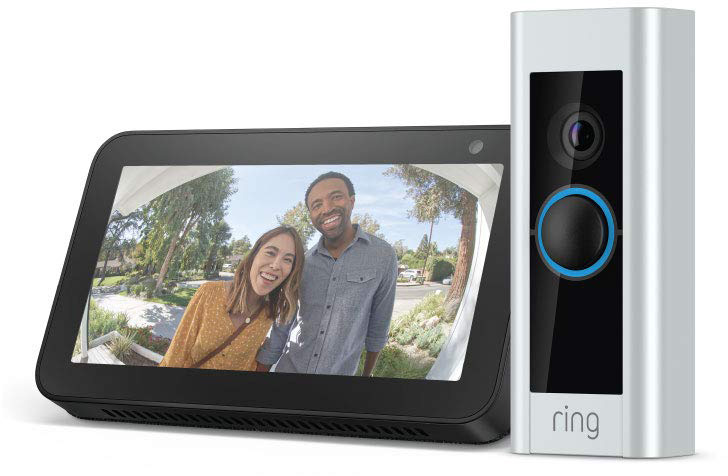 This bundle includes a wired Ring Video Doorbell Pro and an Echo Show so that you see, hear and speak to people from your phone, tablet, or select Echo device.
With this Amazon Prime Day deal, you can get this bundle for 50% off while supplies last.
Save $79.99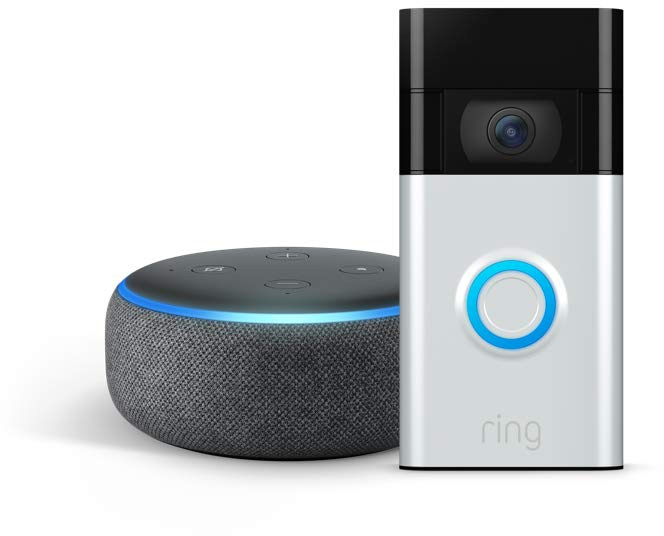 With this Amazon Prime Day bundle, you can get a battery-operated Ring Video Doorbell (2020 version) and an Echo dot with a savings of $79.99.
Usually priced at $149.98 for both items, you can get it for $79.99 now as part of this promotion.
Save $31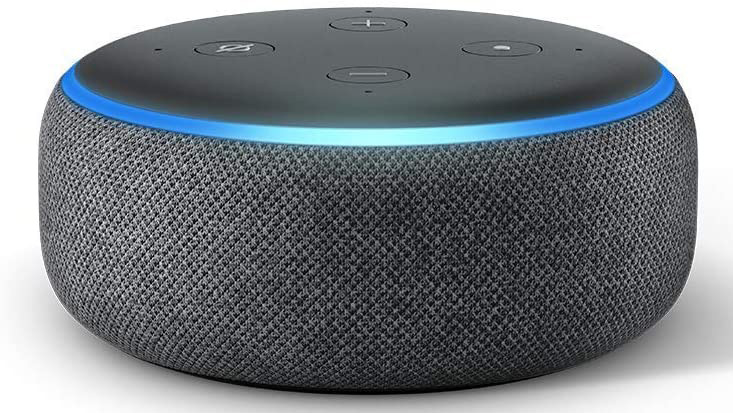 For just $19, you can get Amazon's popular Echo smart speaker to listen to music, to play games, or simply ask for information.
If you have been in the market for a cheap Alexa device, the Amazon Echo an excellent device with a small footprint.
Save $70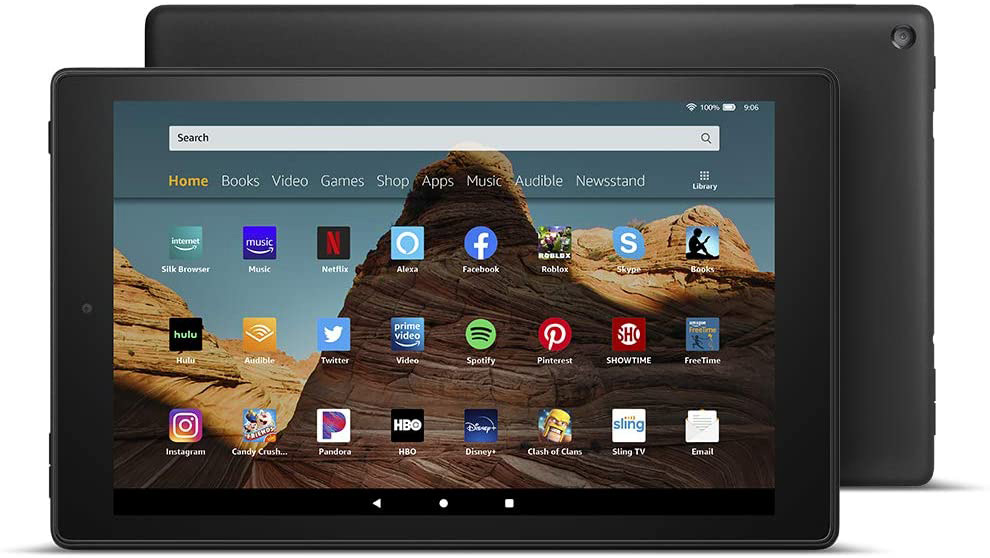 The Fire HD 10 is a basic 10.1" Android device that will allow you play games, stream TV shows, browse the web, and check your email.
With this deal, the Fire HD 10 is even more affordable, with a savings of $70, bringing your total price to $79.99.
Save $120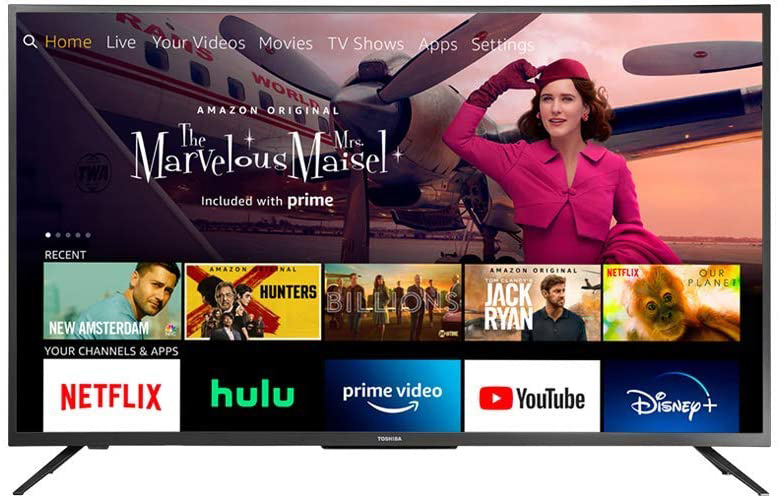 Toshiba's 50LF621U21 is a 50-inch 4K UHD Smart TV with Fire TV capabilities. With built-in Fire TV support, you get 3 HDMI ports and full-featured smart TV with a long list of streaming services.
Usually selling for $379.99, this TV is 32% off during the sale, while supplies last.

Disclosure: BleepingComputer.com may earn a commission for purchases made through these deals.
---
Source: dna-secived-nozama-no-slaed-ylrae-0202-emirp-nozama/ygolonhcet/swen/moc.retupmocgnipeelb.www