Twitter users are currently experiencing issues around the world, with users unable to use the website and mobile apps.
When attempting to access Twitter's website, users are given "Something went wrong" errors or other messages stating that the company is aware of the problem and are working on restoring access.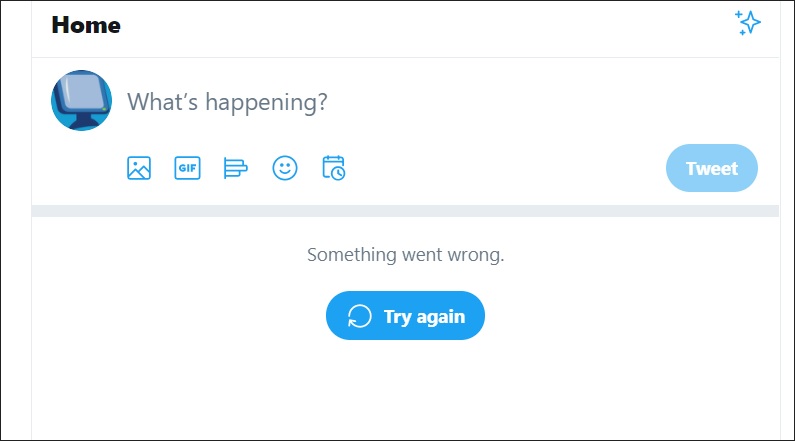 This outage started within the last 30 minutes and according to DownDetector, social media platform, Twitter is currently experiencing an outage in the U.S, Europe, India, Japan, Australia, and other parts of the world.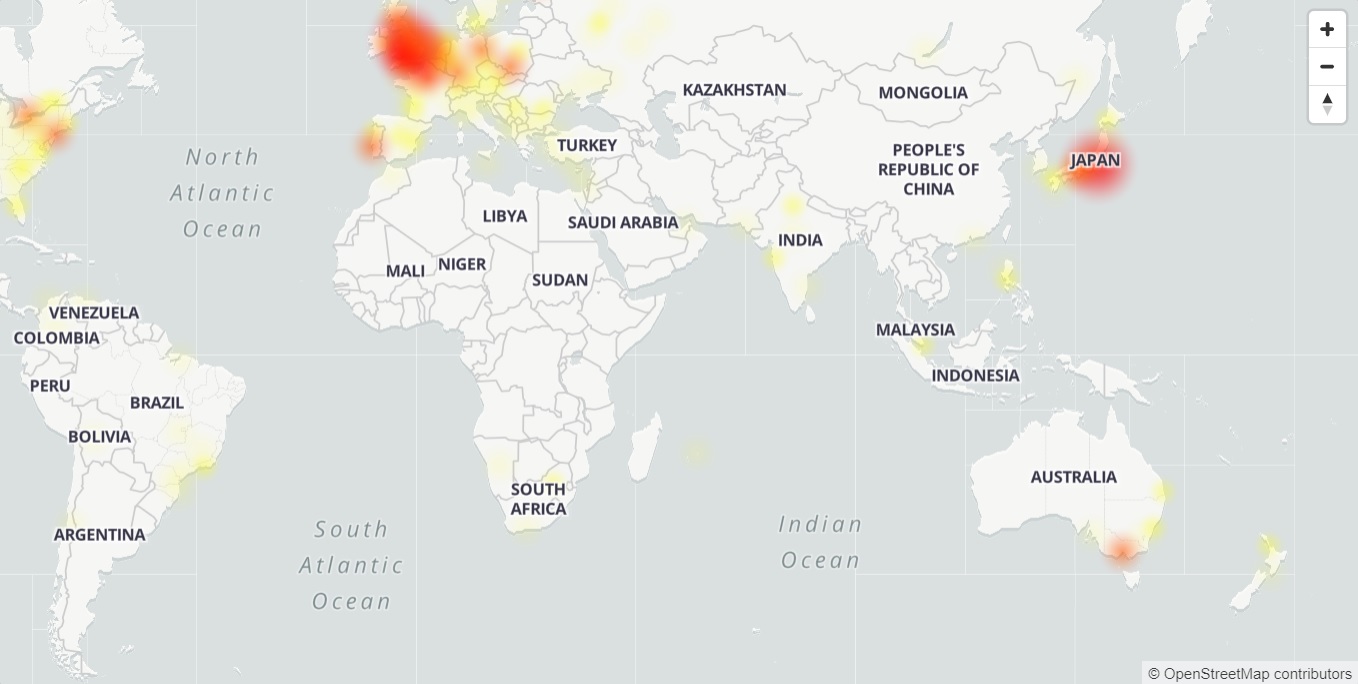 It is not known if this is planned maintenance activity, a problem with their servers, or if the networks are under attack.
This is a developing story and will be updated as more information becomes available.
Update 1: Twitter is now coming back online for users around the world.
Update 2: Twitter has acknowledged an issue where tweet events are not happening starting 14:00 UTC. "We expect degraded service across our APIs during this time. We are actively investigating and will provide an update as soon as we learn more," the company said
Update 3: Twitter issues are now fixed:
Let's see if this works...

You may have had trouble sending and seeing Tweets. (Yeah, us too.) We've now fixed this.

— Twitter Support (@TwitterSupport) October 1, 2020
---
Source: rw-tnew-gnihtemos-gniees-sresu-htiw-nwod-si-rettiwt/ygolonhcet/swen/moc.retupmocgnipeelb.www