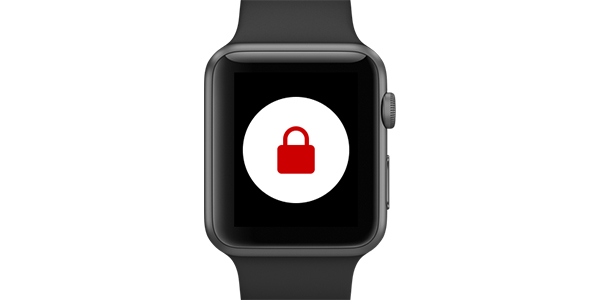 The Apple Watch recently received its second major update, which patches a total of 36 vulnerabilities in the Apple Watch operating system. This update is available for Apple Watch Sport, Apple Watch, and Apple Watch Edition.
Apple detailed the Apple Watch's security patches on its support page, which come as part of the device's Watch OS 2 update. Many of the bugs fixed address arbitrary code execution flaws as well as issues affecting the Apple Watch's kernel, the deepest level of its operating system.
The vulnerabilities patched in this update are described as follows:
At Intego, we routinely stress the need to update your software as a means to minimize security threats targeting your machines. Patching third-party software is an important layer of security that keeps your expensive devices safe from hackers, malware, and other Internet threats. The Apple Watch is no different, and we encourage all users to update your software in a timely manner to mitigate the aforementioned threats.
Before you update...
In order to update your Apple Watch software, you need to update to iOS 9 or later on your iPhone, have at least 50 percent battery charge, connect your iPhone to Wi-Fi, and keep your iPhone next to your Apple Watch to make sure you're in range.
To check the version on your Apple Watch, open the Apple Watch app on your iPhone and select My Watch > General > About.
Alternatively, on your watch, select My Watch > General > About.
How to update your Apple Watch
Connect your Apple Watch to power, and keep it on the charger until the update is complete.
On your iPhone, open the Watch app, tap the My Watch tab, and then tap General > Software Update.
If asked for your iPhone passcode or Apple Watch passcode, enter the passcode.
Wait for the progress bar to appear and complete. Don't restart your Apple Watch during the update, which might take some time. When the update finishes, your Apple Watch will restart on its own.
For additional details on how to update your Apple Watch, see Apple's support page.
---
Source: /seloh-ytiruces-sehctap-etadpu-2-hctaw-elppa/golb-ytiruces-cam/moc.ogetni.www