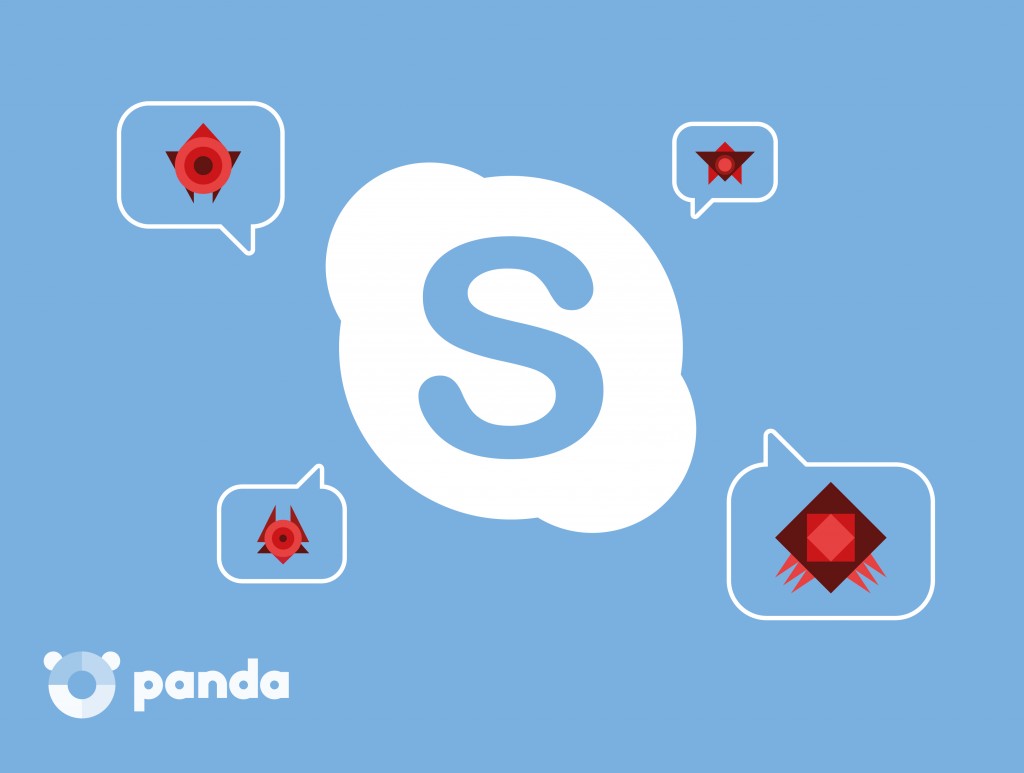 Have you been unable to log onto Skype today? Don't worry, you're not the only one!
The company has informed its users that if they try to connect via the desktop application that they will appear "offline" and that their contacts won't be able to communicate with them.
Skype recommends using the chat service available on its website which is functioning without any problems, and assure us that they are working to resolve the problem as quickly as possible.
We are working to fix an issue which is preventing some users from logging in & using Skype. We apologize for any inconvenience.

— Skype (@Skype) September 21, 2015
The post Trouble accessing Skype? The company has advised its users of a problem with its service across the globe appeared first on MediaCenter Panda Security.
---
Source: /epyks-gnissecca-elbuort/swen/retnecaidem/moc.ytirucesadnap.www