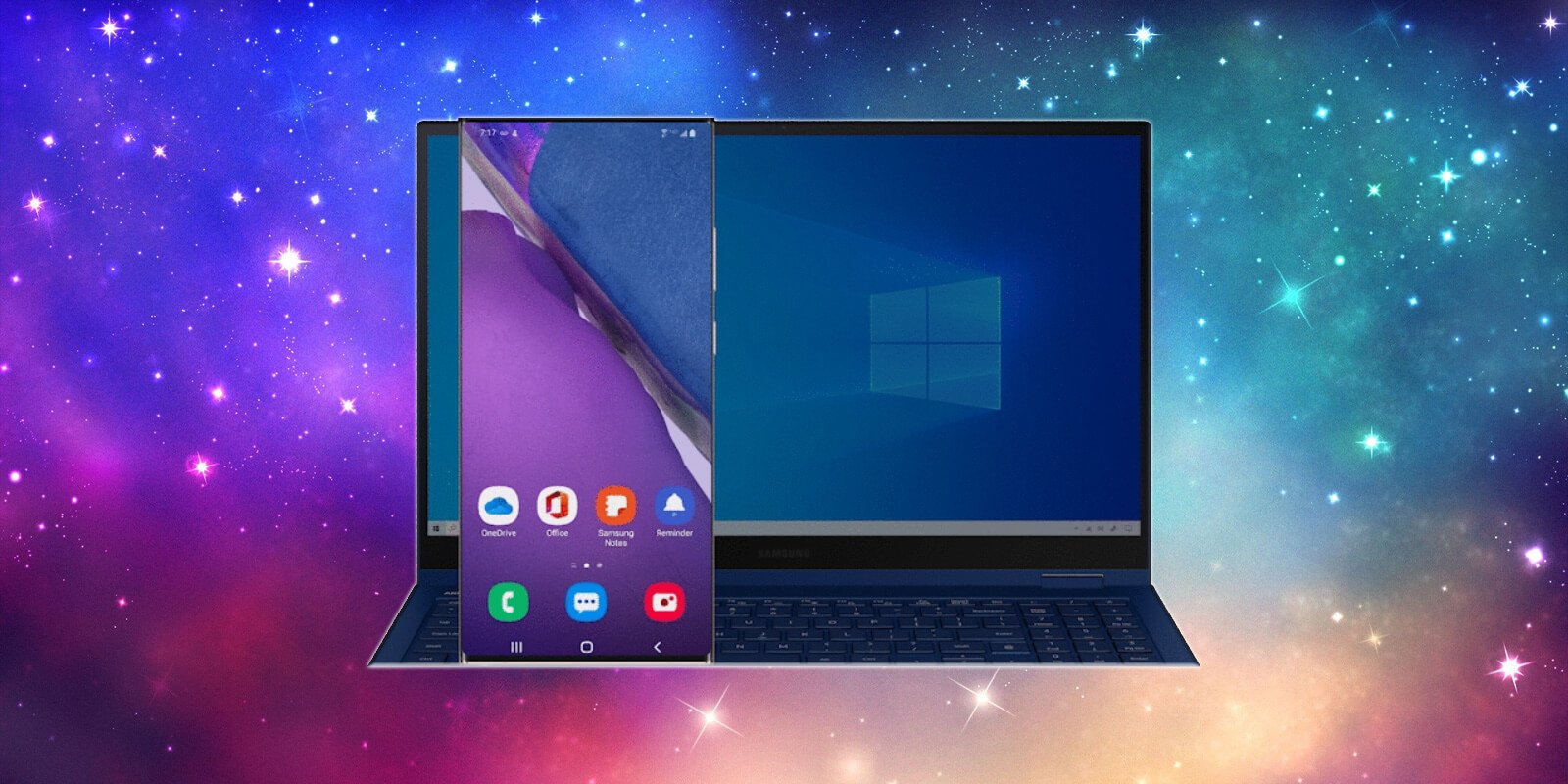 Last month, Microsoft announced that Samsung Galaxy smartphones will be able to stream Android apps to their Windows devices with the company's Your Phone app.
Earlier, this streaming feature was only available to the testers in the Release Preview Channel of the Windows Insider program. In a new tweet, Microsoft has now confirmed that the feature is being rolled out to all users, including the non-Insiders.
If you have a Windows device with version 1809+ and supported Samsung phone, you'll be able to run a single instance of Android apps on your device over Wi-Fi + Bluetooth connection.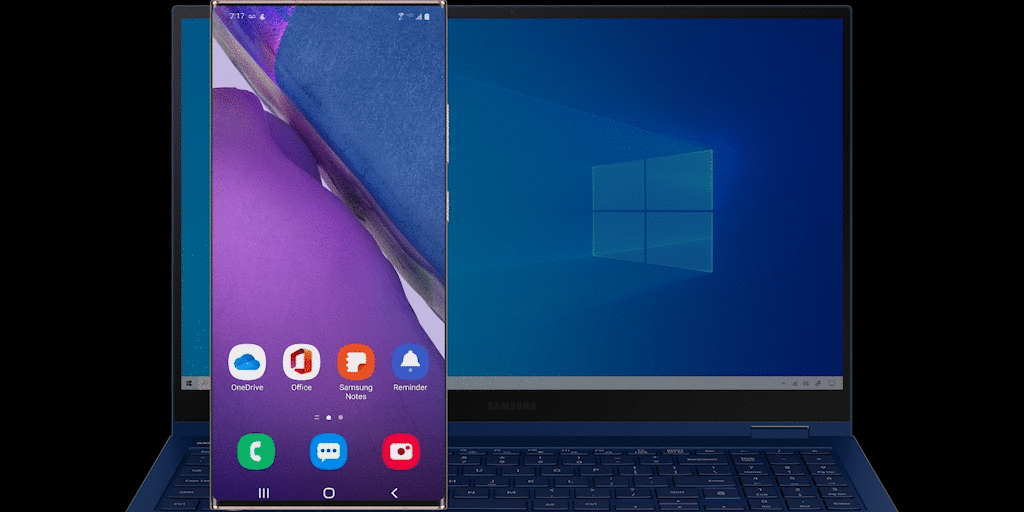 Once successfully paired, you'll be able to see all the installed apps within the "Apps" tab of the Your Phone app. You can launch these apps directly on your desktop, but there's a catch - you cannot run multiple apps simultaneously until the end of 2020.
Here's a list of supported Galaxy phones:
Galaxy S20, Galaxy S20+, Galaxy S20 Ultra.
Galaxy S9, Samsung Galaxy S9+, S10, S10+, Lite.
Galaxy Note 9, Note10, Note10+, Note10 Lite.
Galaxy A8s, Galaxy A71, A71 5G, A80, A90s, A90 5G, A30s, A31, A40, A41, A50, A50s, A51, A60, A70, A70s.
Galaxy Fold, XCover Pro, ZFlip.
To use this feature, mobile devices need special support in the firmware of the phone, which is currently available in select Galaxy phones only. This feature could also come to other Android phones, but it will require smartphone markers to work closely with Microsoft.
For now, Your Phone app's streaming feature will remain exclusive to select Samsung smartphones with "Link to Windows" support. Microsoft has also confirmed that they are working with Samsung to bring this feature to a broader range of Galaxy phones.
---
Source: f-elbaliava-won-si-gnimaerts-ppa-diordna-s01-swodniw/tfosorcim/swen/moc.retupmocgnipeelb.www