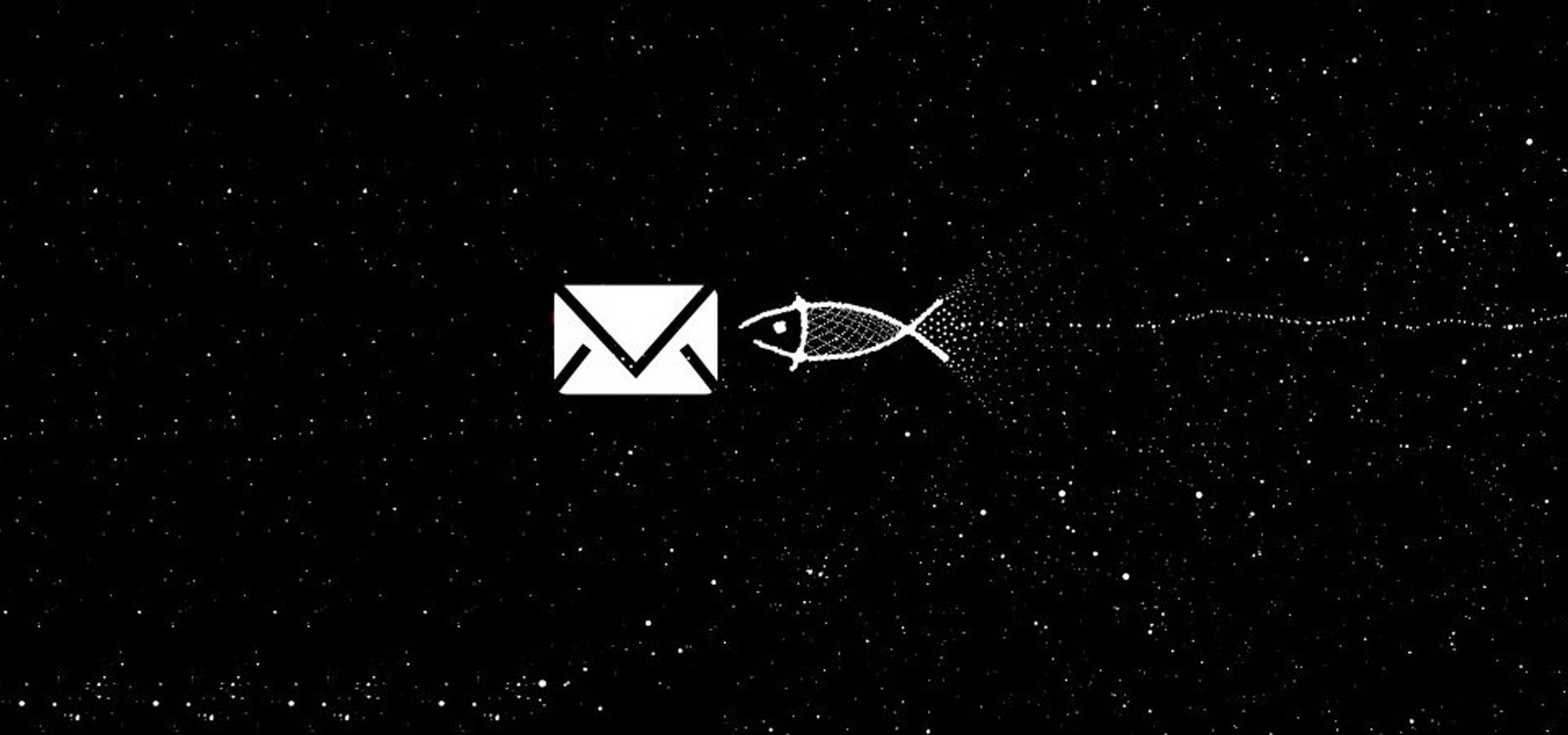 ​A creative phishing campaign uses an email template that pretends to be a reminder to complete security awareness training from a well-known security company.
As computer users become more aware and educated on standard phishing techniques and templates, threat actors need to continually evolve their methods to develop innovative ways to trick users into providing their login credentials.
Such is the case with a new phishing campaign discovered by email security firm Cofense that pretends to be "Security Awareness Training" from KnowBe4.
A new campaign pretends to be a phishing training reminder
With the rise of phishing attacks, cybersecurity companies offer phishing education and simulation tests to see how well employees can spot malicious emails.
One well-known email security company is KnowBe4, which offers phishing training and simulation tests.
In a new phishing campaign discovered by Cofense, threat actors send emails that pretend to be from KnowBe4, reminding them to log in and take their phishing training
These emails use the subject "Training Reminder: Due Date" and tell the recipient to log in to their "Security Awareness Training" before it expires within 24 hours.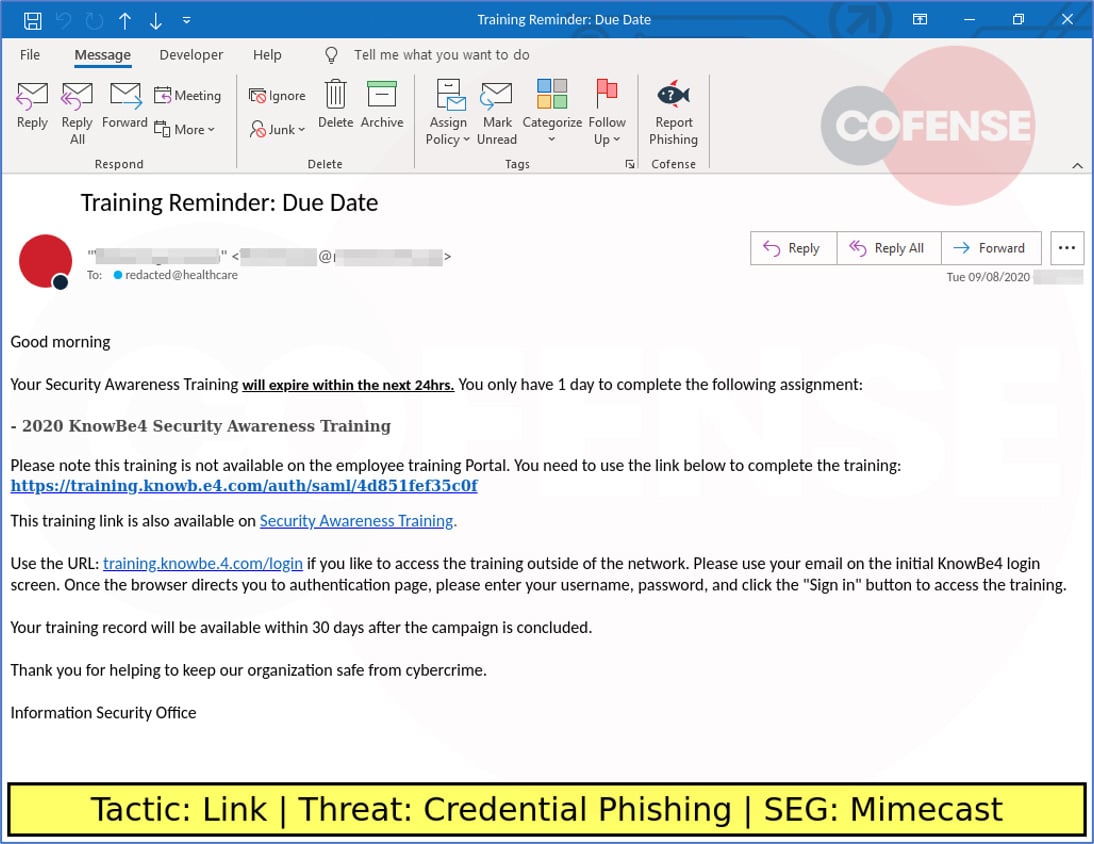 An interesting aspect of the phishing email is that it warns that the link will not be on the standard phishing training platform but on an external site.
The threat actors provide this warning to put victims at ease if they see a suspicious URL asking them to enter their credentials.
If a user clicks on the URL, they will be brought to a URL using the Russia .ru TLD that asks them to login with their Outlook credentials to supposedly begin the training.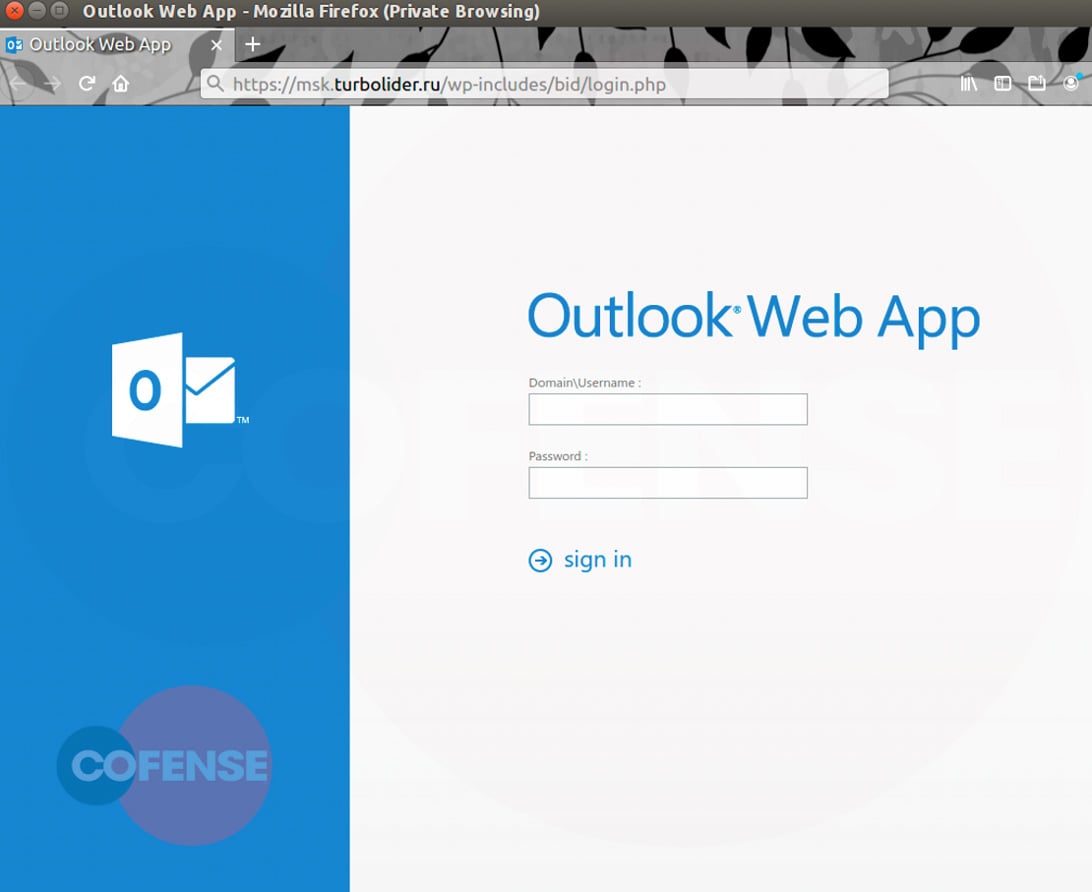 Once they login, they will be asked to enter further information such as their username, email, name, birthday, address, and once again, their password.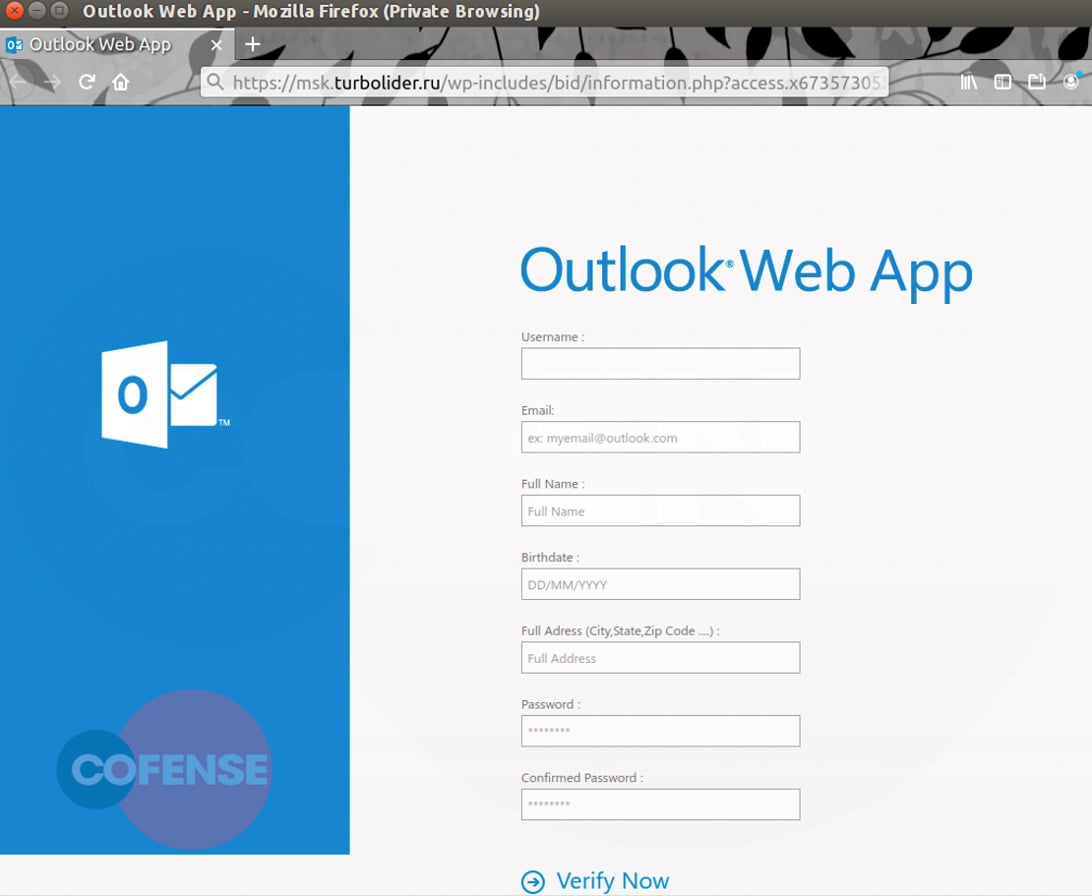 Now that the attackers have collected both the victim's email address, password, and personal information, they can use it in further targeted attacks such as BEC scams or to access a victim's network.
Phishing scams are becoming more intricate day-by-day, and it can be tricky for even those educated in phishing scams to know what to believe any more.
Due to this, everyone must pay close attention to URLs before they submit any information. If something looks at all suspicious, employees should contact their network administrators to confirm the email's authenticity.
If this phishing scam was part of a real security awareness training program, being suspicious of the URLs and notifying your admins would have passed the test.
---
Source: -a-yllautca-si-liame-gniniart-ssenerawa-ytiruces-siht/ytiruces/swen/moc.retupmocgnipeelb.www