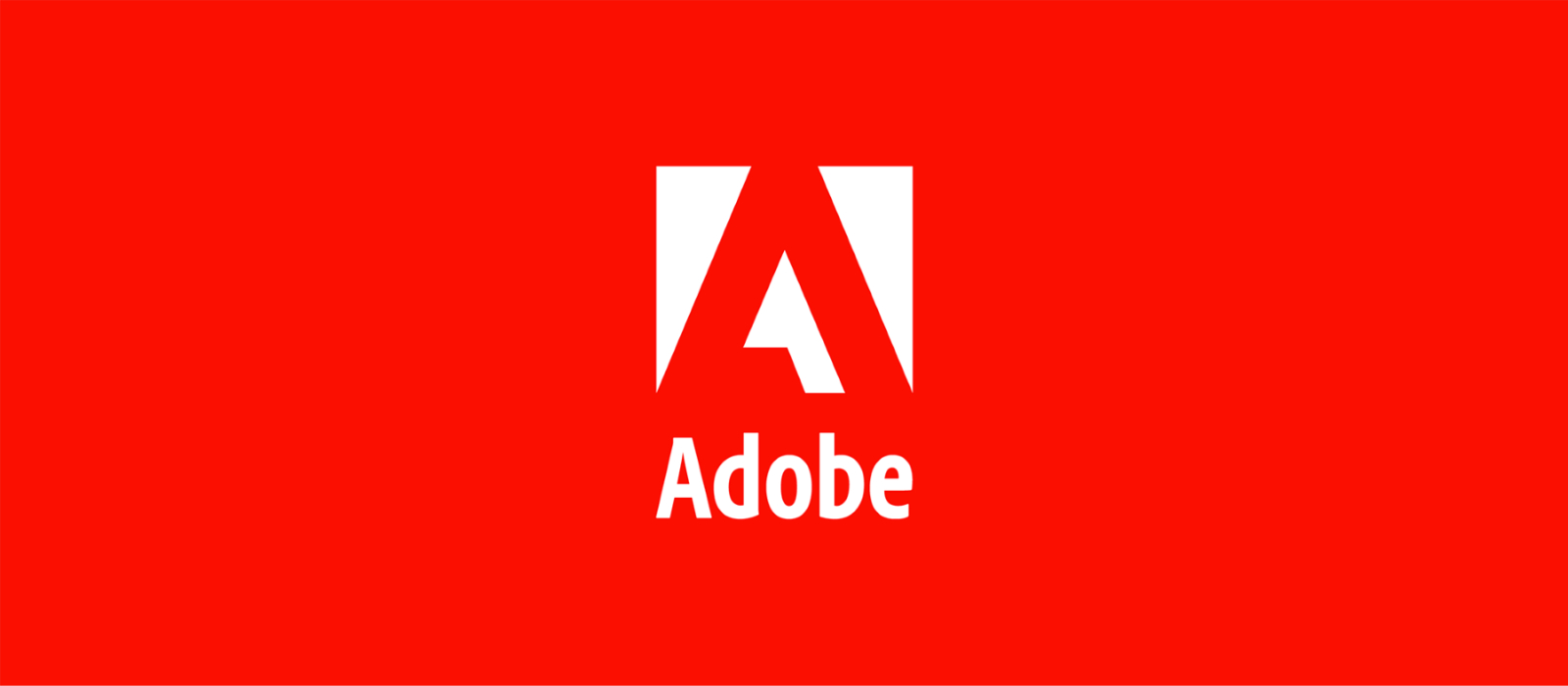 Adobe has released an out-of-band security update for Adobe Media Encoder that fixes three 'Important' security vulnerabilities.
The three vulnerabilities are classified as 'Information Disclosure,' which could allow sensitive information to be leaked in the security of the active user.
Adobe advises customers to update the vulnerable apps to the latest versions as soon as possible to block attacks attempting to exploit unpatched installations.
Adobe has released security updates for Adobe Media Encoder that fix out-of-bounds read vulnerabilities that could lead to information disclosure.
Vulnerability Category
Vulnerability Impact
Severity
CVE Numbers
Out-of-Bounds Read
Information Disclosure      
Important

CVE-2020-9739

CVE-2020-9744

CVE-2020-9745
These vulnerabilities have a priority level of '3', which means that they are not historically targeted by attackers, and there are no active attacks using them.
"This update resolves vulnerabilities in a product that has historically not been a target for attackers. Adobe recommends administrators install the update at their discretion."
Users should install Adobe Media Encoder 14.4 to fix these three vulnerabilities.
---
Source: -eboda-rof-etadpu-ytiruces-dnab-fo-tuo-sesaeler-eboda/ytiruces/swen/moc.retupmocgnipeelb.www