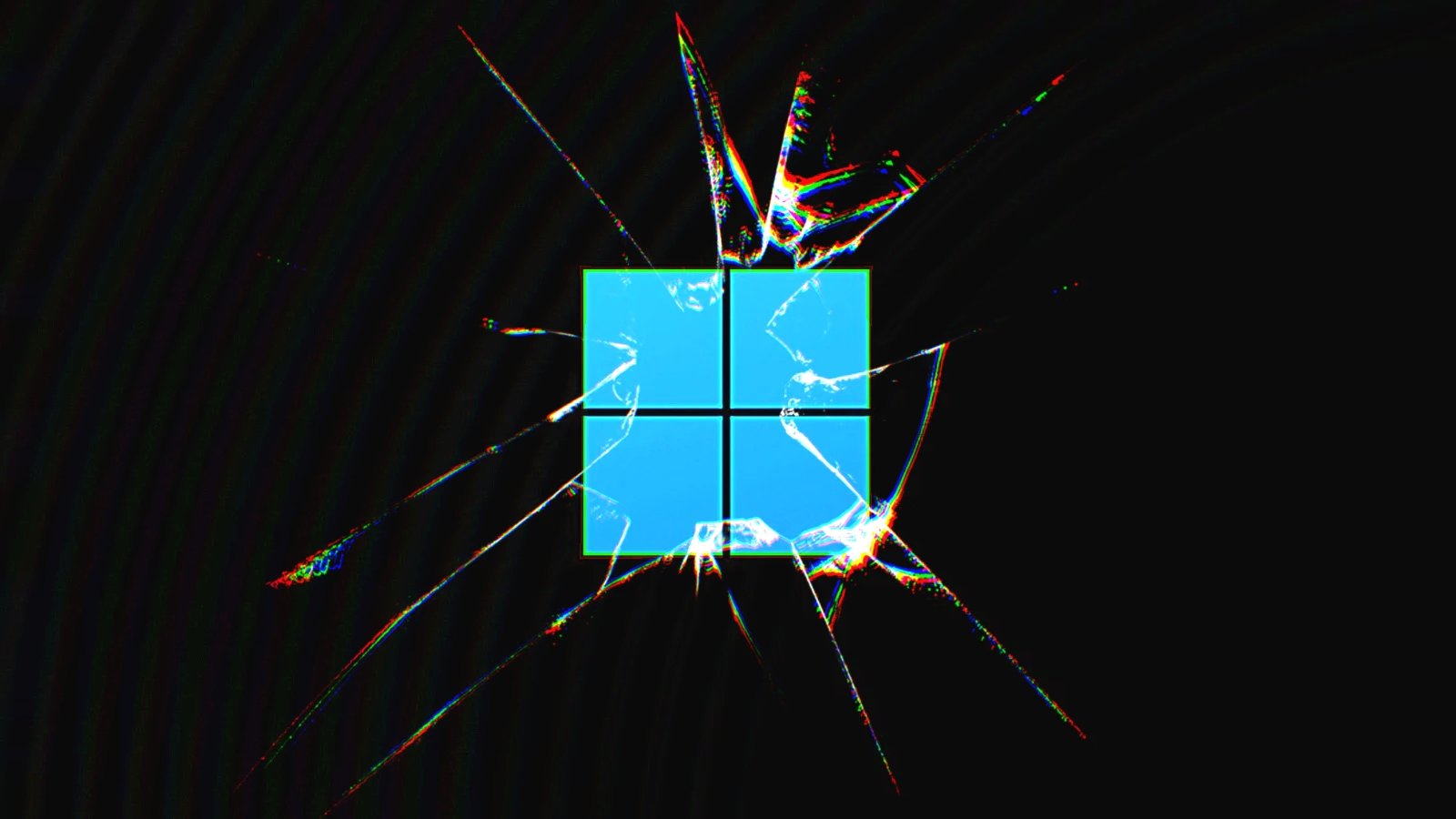 Microsoft is investigating a new known issue causing Azure Active Directory and Microsoft 365 sign-in issues on Arm devices after deploying the June 2022 Windows updates.
The company says in a new entry on the Windows release health dashboard that "you might be unable to sign in using Azure Active Directory (AAD)" on a Windows Arm-based device after installing updates released as part of this month's Patch Tuesday.
"Apps and services which use Azure Active Directory to sign in, might also be affected," Microsoft explains.
"Some scenarios which might be affected are VPN connections, Microsoft Teams, OneDrive, and Outlook."
The complete list of Windows versions affected by this newly acknowledged known issue includes only the following client platforms: Windows 11 21H2, Windows 10 21H2, Windows 10 21H1, and Windows 10, version 20H2.
Redmond engineers are now working on a resolution for these AAD and Microsoft 365 login problems and will release a fix to address them with a future Windows update.
Workaround available: switch to web apps
The company has also shared a workaround for affected customers experiencing sign-in issues until a solution to this issue is provided.
According to Microsoft, users who want to keep using the affected products should switch to the impacted apps' web versions.
"To mitigate the issue, you can use the web versions of the affected apps, such as OneDrive, Microsoft Teams, and Outlook.com," Microsoft says.
This month's Windows updates are plagued by more issues, with Redmond revealing today that users may also experience connectivity issues when using Wi-Fi hotspots on up-to-date client and server systems.
June's updates may also cause backup issues on Windows Server systems, with apps failing to backup data using Volume Shadow Copy Service (VSS) due to security enforcement introduced to address a privilege escalation security flaw (CVE-2022-30154).
---
Source: no-sni-ngis-563-tfosorcim-kaerb-setadpu-swodniw-enuj/tfosorcim/swen/moc.retupmocgnipeelb.www