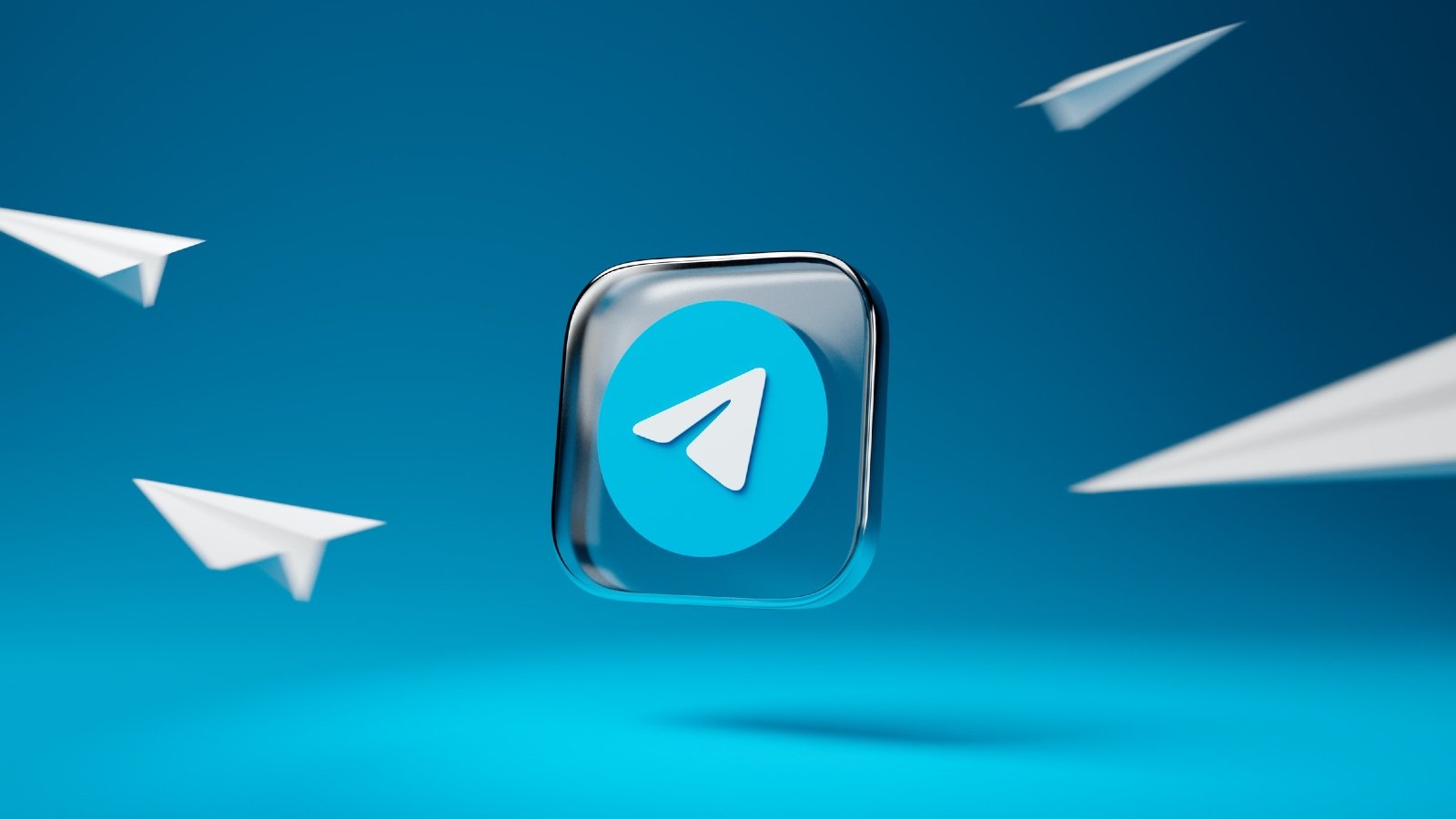 Telegram is one of the best cross-platform messaging apps and it is regularly updated with new features. The privacy-focused social media platform is now working on a new subscription-based project dubbed "Telegram Premium".
Unlike Meta-owned social media platforms, Telegram is entirely free. The messenger app has not been officially monetized, though the company has been exploring support for ads like sponsored messages in the public channels.
Back in 2021, Pavel Durov, the founder of the Telegram messenger, confirmed that it was exploring new ways to place ads within the posts of public channels. According to the company, Telegram's experimental ads will be small posts with a limit of just 160 characters and they won't include external links, but the ads will have a link to a specific channel.
In addition to official advertisements in the messaging app, Telegram is also bringing a new premium subscription to the messaging app.
The company is planning to launch a subscription platform that would reportedly start at $4.99 and reduce the limitations of the messaging app. However, the details of the premium plan are sketchy as of now.
A Telegram channel, which keeps track of new features coming to the platform, shared a list of expected changes coming to the platform:
• Doubled Limits.
• 4 GB Upload Size.
• Faster Download Speed.
• Voice-to-Text Conversion.
• No Ads.
• Unique Reactions.
• Premium Stickers.
• Advanced Chat Management.
• Profile Badge.
• Animated avatars.
• Additional application icons.
Telegram Premium is already live in the beta version for Android, but you cannot subscribe to the service at the moment.
---
Source: rep-994-ta-nalp-muimerp-sti-hcnual-noos-ot-margelet/ygolonhcet/swen/moc.retupmocgnipeelb.www