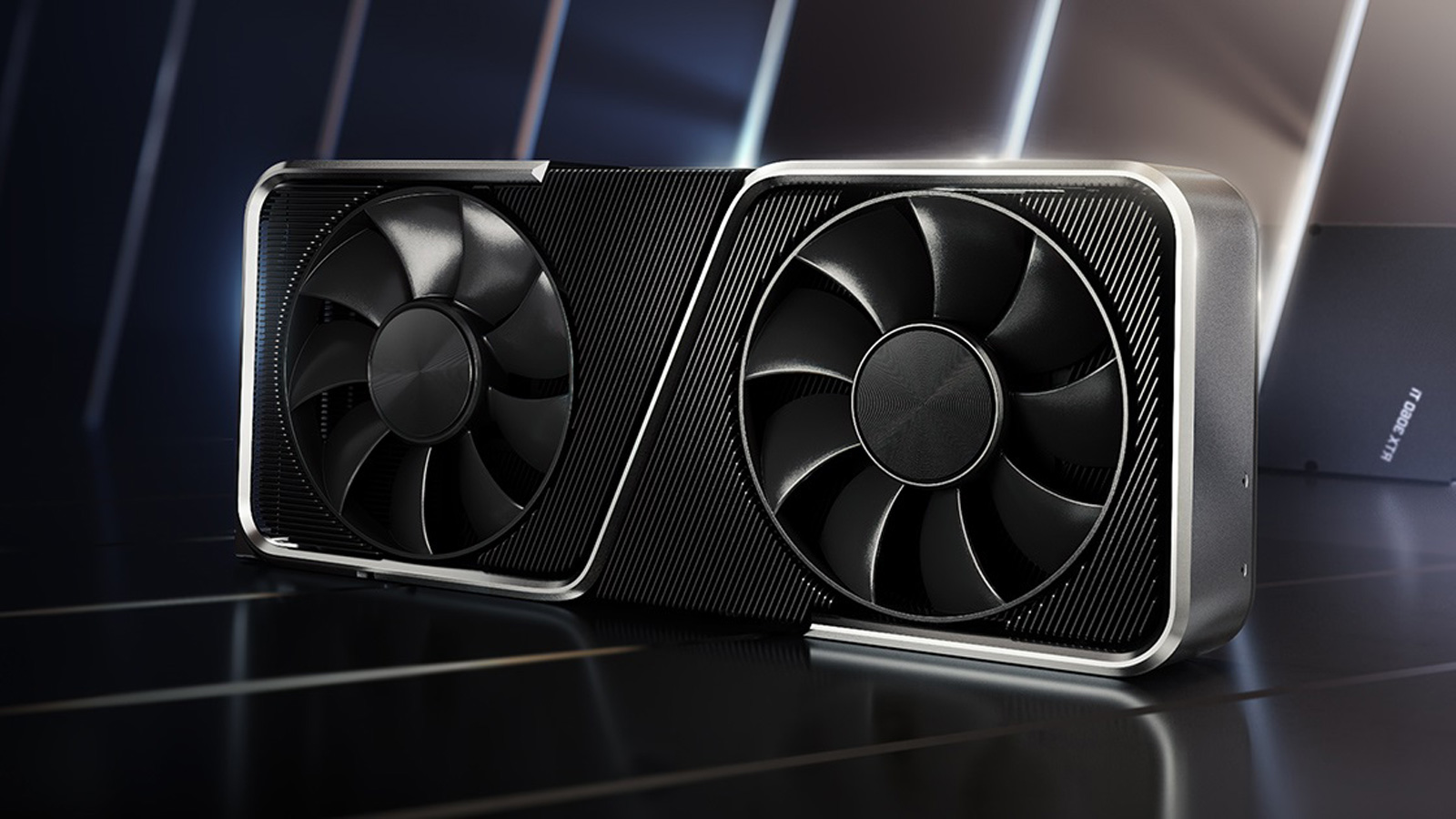 NVIDIA is dropping support for Windows 7, Windows 8, and Windows 8.1 drivers starting in October. 2021, as they focus on supporting Windows 10 and later versions of Windows.
In a new support bulletin published on Friday, NVIDIA says they will only provide new features, bug fixes, or performance enhancements to Game Ready Drivers for Windows 10.
While drivers for Windows 7, Windows 8, and Windows 8.1 will continue to receive critical security updates through September 2024, they will no longer receive any non-security improvements.
"Microsoft has officially ended support for Windows 7 and Windows 8, with Windows 8.1 nearing the end of its lifecycle as well," explains NVIDIA in a support bulletin first spotted by Ghacks.
"The vast majority of our GeForce customers have migrated to Windows 10 OS. In order to ensure GeForce owners experience the best possible security, support, and functionality, NVIDIA will now focus on Windows 10 operating system."
NVIDIA further states that their final Game Ready Driver supporting Windows 7, Windows 8, and Windows 8.1 will be released on August 31st, 2021.
From that point forward, there will be no further drivers released that support these versions of Windows.
For users running these older Windows versions, there should not be much impact to your gaming experience on existing games, and they will continue to run as normal.
However, NVIDIA commonly adds performance improvements into their drivers to support new games as they are released, and these older versions of Windows will no longer receive these benefits.
According to the Steam May 2021 Hardware & Software survey, only 2.13% of users continue to use Windows 7, 0.07% run Windows 8, and 0.98% run Windows 8.1, so there will likely be little impact by this change.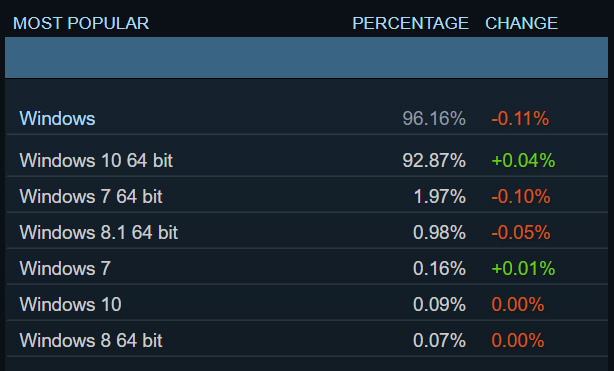 Furthermore, users running Windows 7 or later can still upgrade for Windows 10 for free using a digital license if it's critical that they continue to receive the latest driver updates and improvements.
Dropping support for older legacy operating systems is a good thing as it pushes users to move to supported operating systems that continue to receive security updates.
Windows 7 and Windows 8 have already reached the end of extended support and no longer receive free security fixes, while Windows 8.1 will no longer receive security updates starting on January 1st, 2023.
---
Source: -swodniw-dna-7-swodniw-rof-troppus-gnippord-si-aidivn/erawtfos/swen/moc.retupmocgnipeelb.www