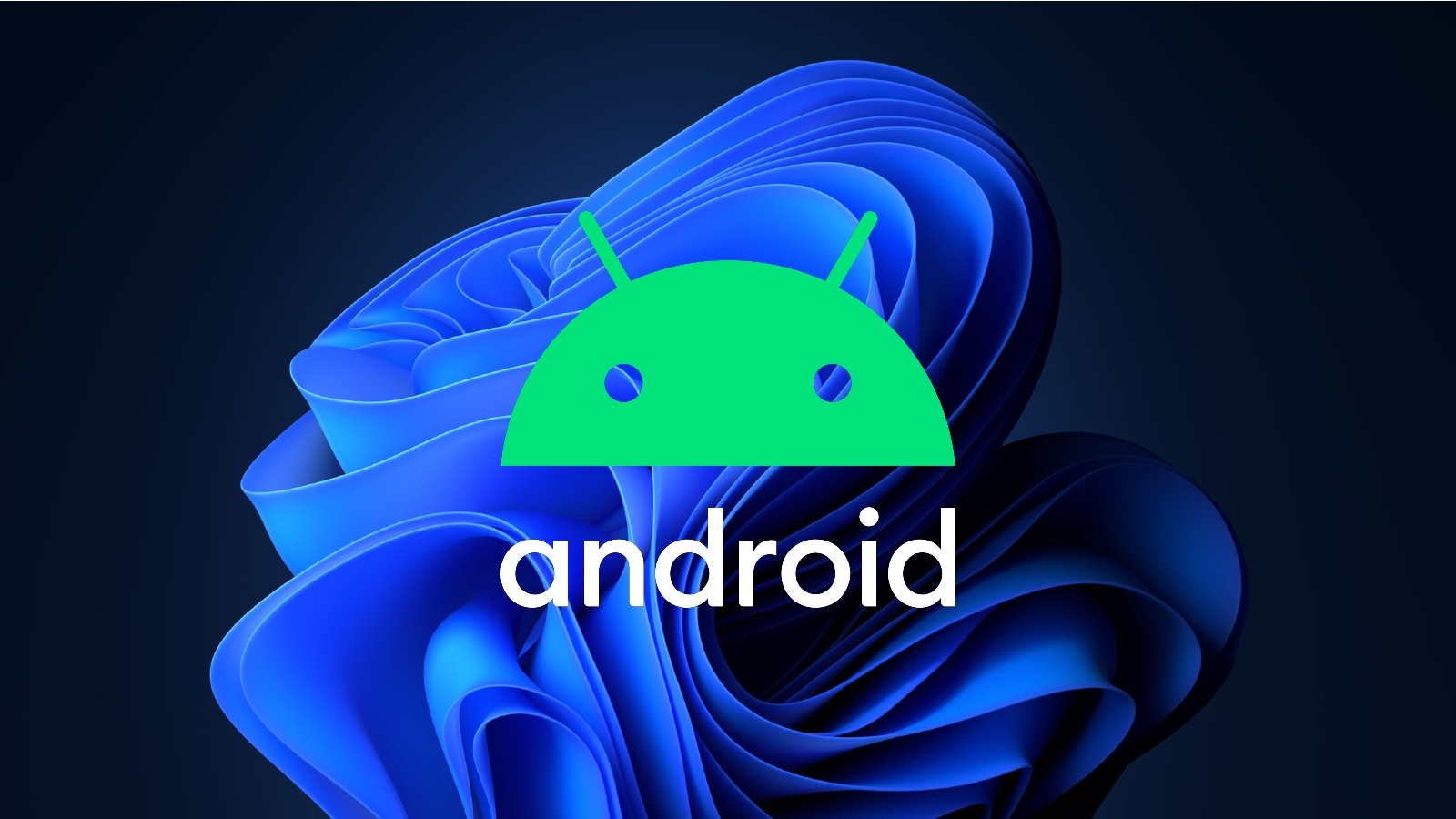 Microsoft has updated the Windows Subsystem for Android in Windows 11 to make telemetry collection optional and announced an upgrade to Android 12.1.
As the Windows Insider Program Team revealed in today's announcement, diagnostic data collection is now disabled by default.
"With this update, telemetry collection (optional diagnostic data setting in the Windows Subsystem for Android Settings app) is now off by default," Microsoft said.
"To help us make Windows Subsystem for Android better and provide useful telemetry about Android app usage, please enable this setting in the Windows Subsystem for Android Settings app!"
Microsoft also added a new diagnostic data viewer to allow customers to examine all the diagnostic data collected by the Android subsystem.
The update (version 2204.40000.15.0) is now shipping to Windows Insiders in the Dev Channel.
More changes and improvements
Once installed, the new version will improve Windows Integration with Android apps picking off where you left off and Windows taskbar icons showing which apps use your location and system microphone.
Microsoft also improved mouse and keyboard support in this Windows Subsystem for Android update, fixing the Android software keyboard not displaying correctly and improving scroll-wheel support.
The company also warned that, after the Android 12.1 upgrade, some users would experience problems launching some Android apps or function incorrectly.
"Some apps that were previously available might be missing from the experience, fail to launch, or function incorrectly for various known issues. We're working with our partners to address these issues as soon as possible," the Windows Insider Program Team added.
Other changes included in this update are improved networking to allow Android apps to connect to devices on the same network as the Windows PC they're running on and a completely redesigned Settings app with a "cleaner user experience."
Other changes and improvements that will ship with this update include:
Improvements to Android app notifications appearing as Windows notifications
Reduced flicker when apps are restored from minimized state
New video hardware decoding (VP8 and VP9)
Fixes for full-screen Android apps and auto-hidden Windows taskbar
Improved general stability, performance, and reliability
Microsoft began testing Android apps on Windows 11 in October 2021 to allow users to run apps delivered through the Amazon App Store on their Windows 11 devices.
Even though Microsoft officially only supports apps installed from the Amazon App Store, there are a number of ways to install the Google Play Store and several methods to sideload apps in Windows 11.
Starting with February 2022, the Windows Subsystem for Android is available in public preview for United States users.
---
Source: metsysbus-11-swodniw-ni-yrtemelet-selbasid-tfosorcim/tfosorcim/swen/moc.retupmocgnipeelb.www