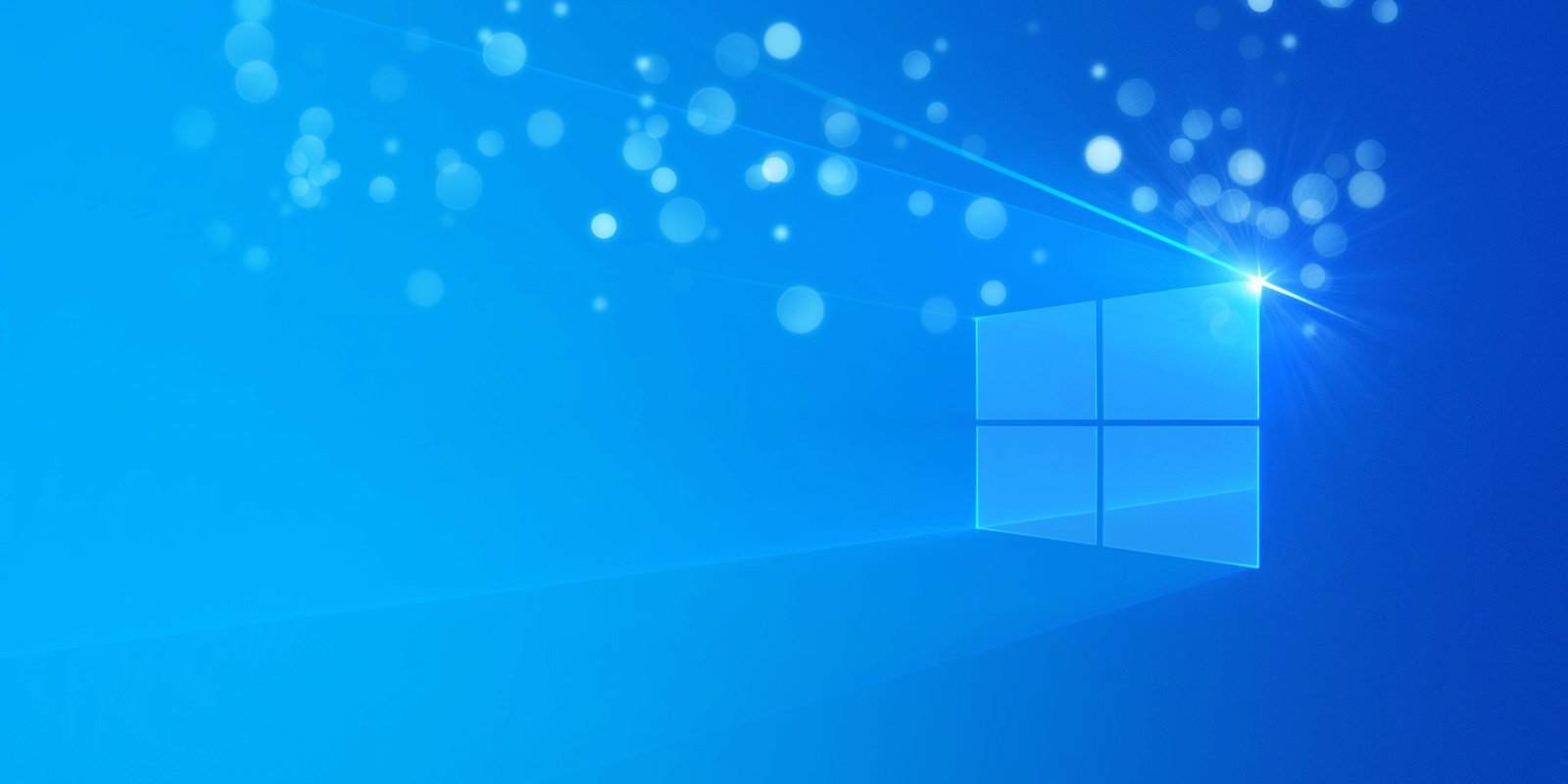 The next update for Windows is codenamed '21H1' and it's likely to be a minor release with general bug fixes and improvements. However, Microsoft is believed to be working on a major Windows 10 update codenamed "Sun Valley" and "Windows 10++".
Internal documents and job listing describe the Windows 10 feature upgrade as "reinvigorating" and "sweeping" revamp of the visual interface.
This update is also known as 'version 21H2' and it's currently scheduled to arrive in the second half of the year. Sun Valley will bring improvements to the File Explorer, Start Menu, Action Center, Taskbar, and other important elements of the OS.
New UI and animations
Microsoft is also using WinUI, a new user interface layer that contains modern controls and styles, and it embodies Fluent Design. Windows 10 Sun Valley update is built on top of the Fluent Design, which means Fluent Design is not going away.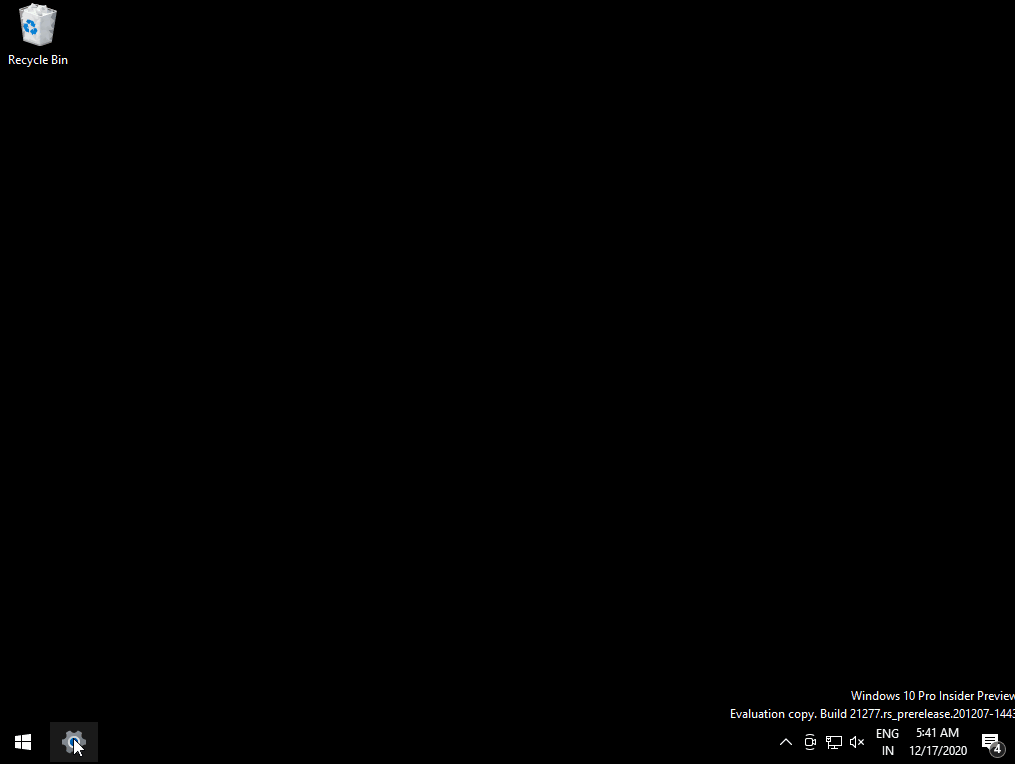 With WinUI and Fluent Design, Microsoft plans to enable Windows 7-like rounded corners, transparent backgrounds, support for enhanced animations, motions, lighting, and more.
Design improvements
With the Sun Valley update, Microsoft is planning to improve and replace the legacy areas. For example, Microsoft could update the existing File Explorer with additional improvements like dark mode support for the pop-up menus (properties tab).
On Github, Microsoft has also confirmed that it's exploring new design ideas for app elements, such as the ListView, buttons, sliders, etc.
Below we can see design mockups for toggle switches that Microsoft plans on utilizing on as part of the Windows 10 UI refresh.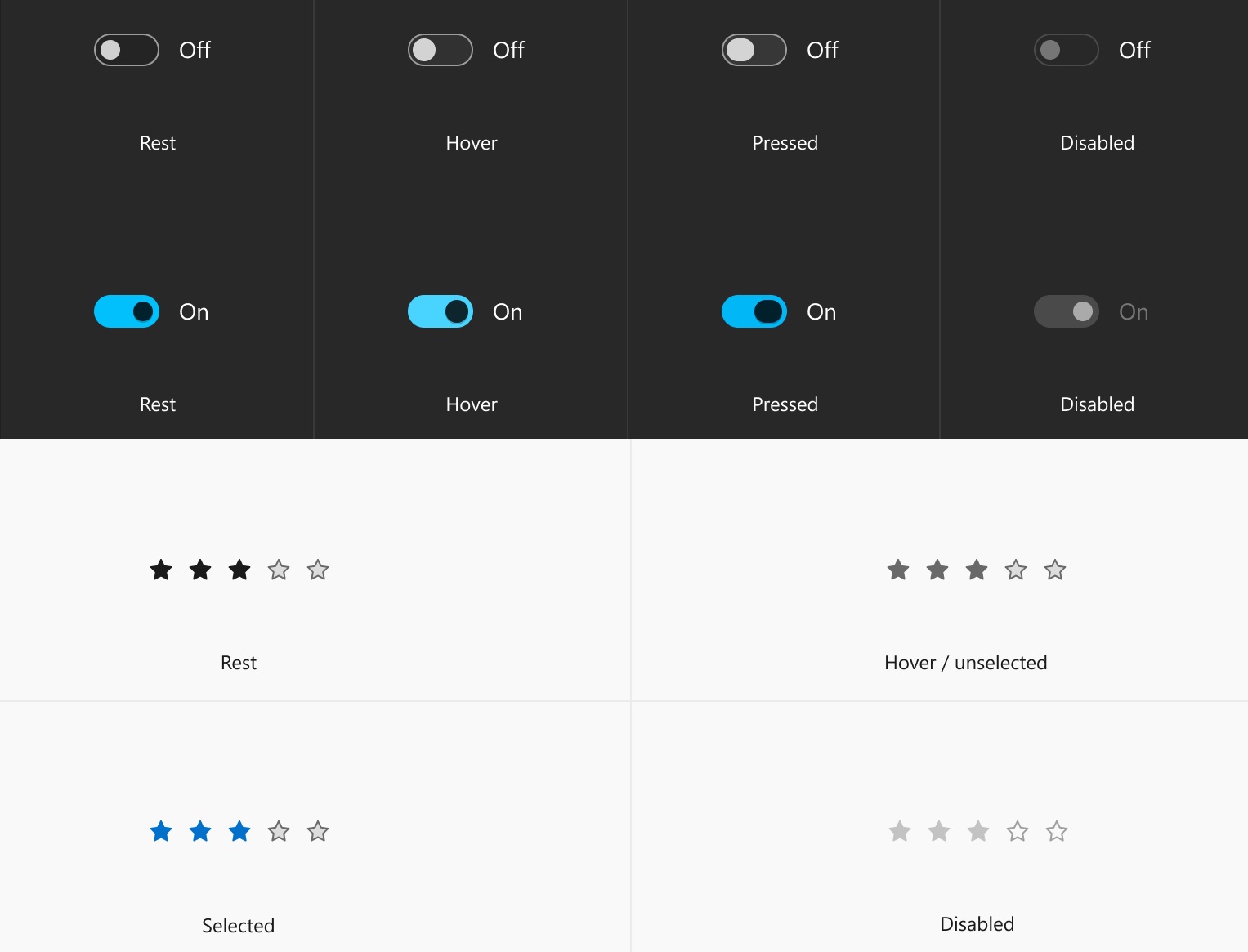 According to Microsoft, the new user interface controls will "align [Xaml apps] with other platforms while looking familiar on Windows".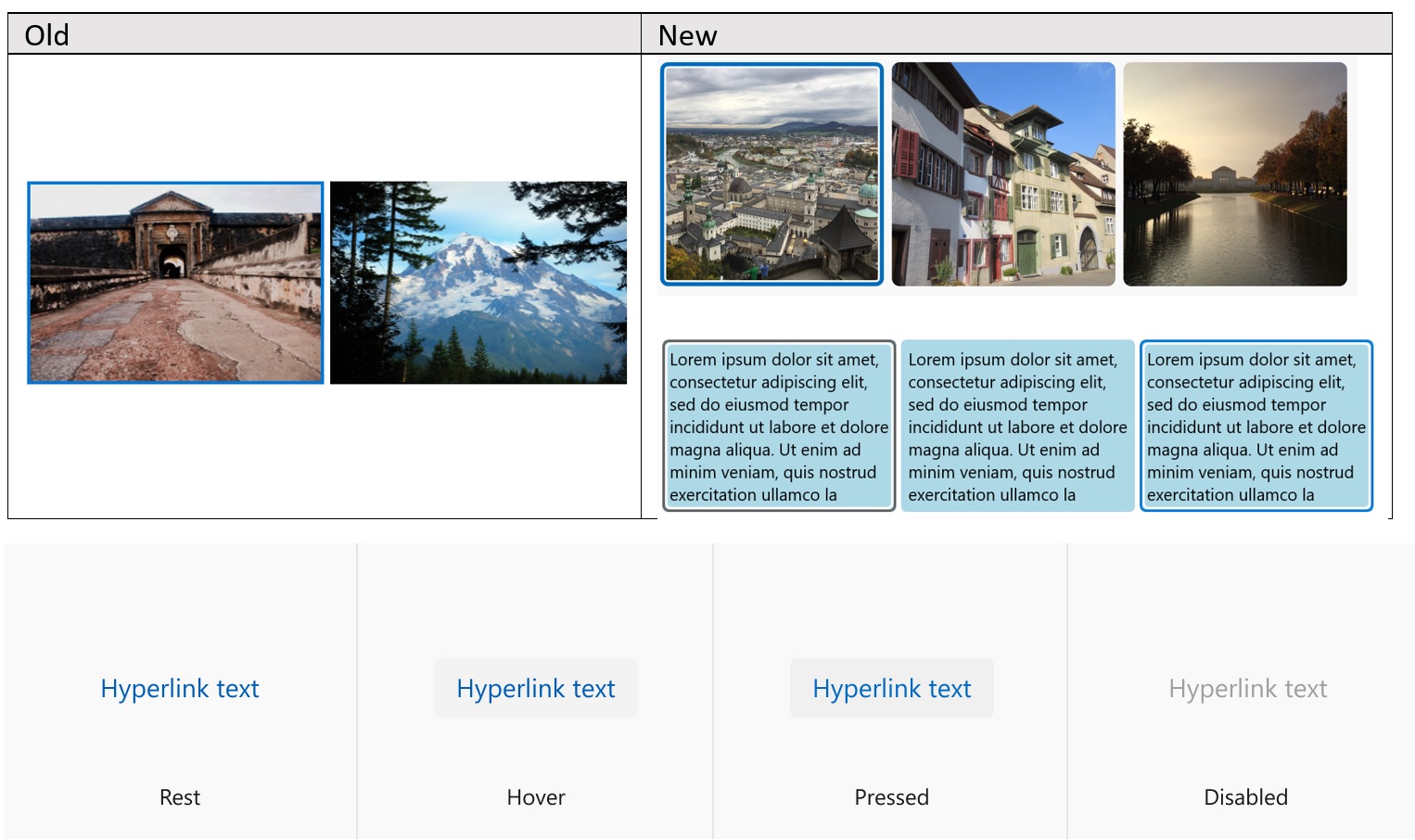 Windows 10 Sun Valley update is likely to hit the RTM (release to manufacture) status in June 2021, but the update won't be released fro the public until October. Of course, these improvements will also make their way to Windows 10X, a modular version of Windows for Chromebook-like devices.
---
Source: /wonk-ot-deen-uoy-gnihtyreve-yellav-nus-01-swodniw/tfosorcim/swen/moc.retupmocgnipeelb.www