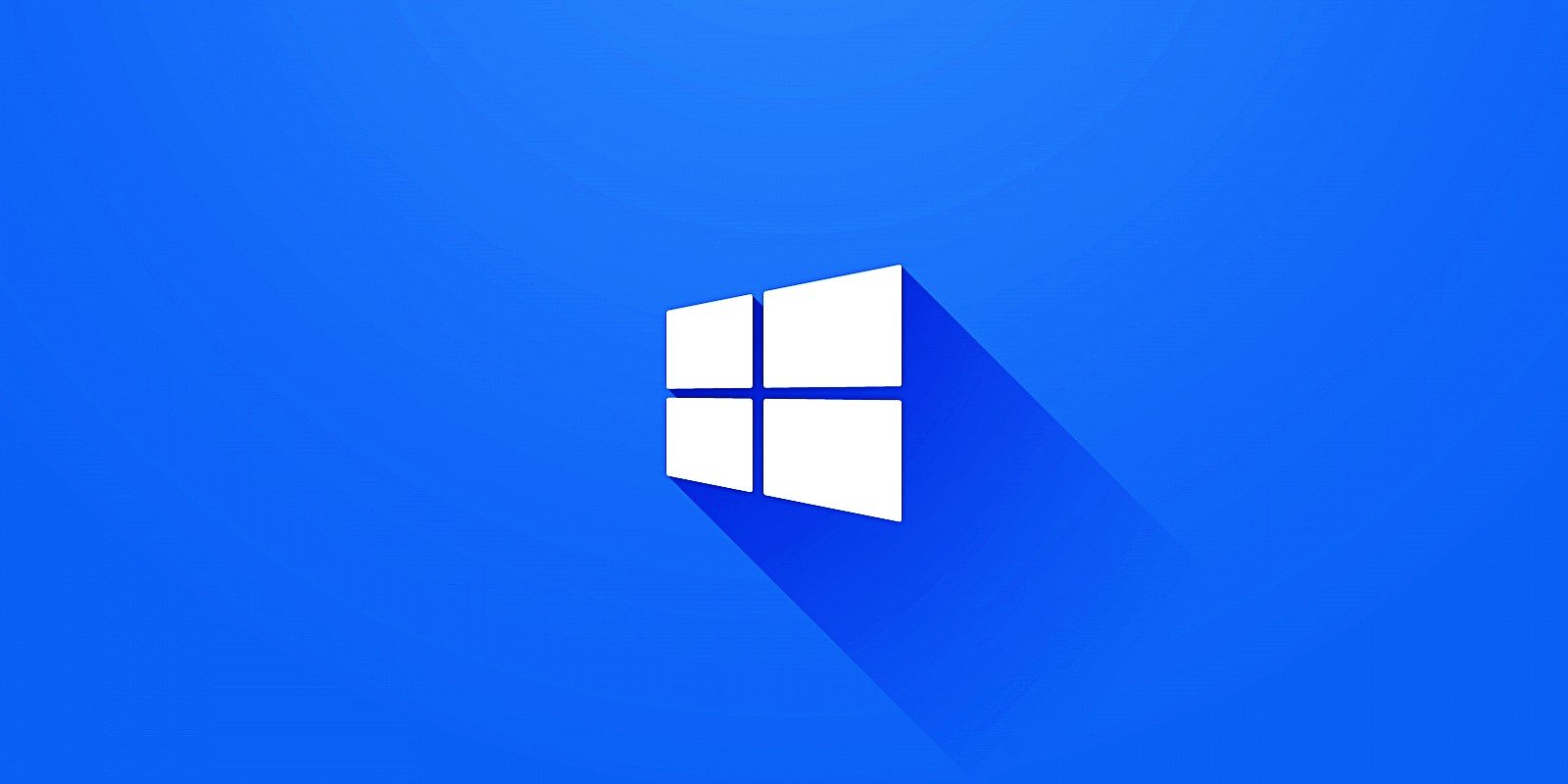 Microsoft is rolling out a new Windows 10 feature to Insiders called 'News and Interests' that displays a taskbar flyout with recommended news stories, sports scores, and weather information.
Similar to Google Discover, the Windows 10 'News and Interests' feature will build a profile of a user's interests to display matching news stories and articles. The feature will also include various widgets that display the weather, sports scores, and stock information.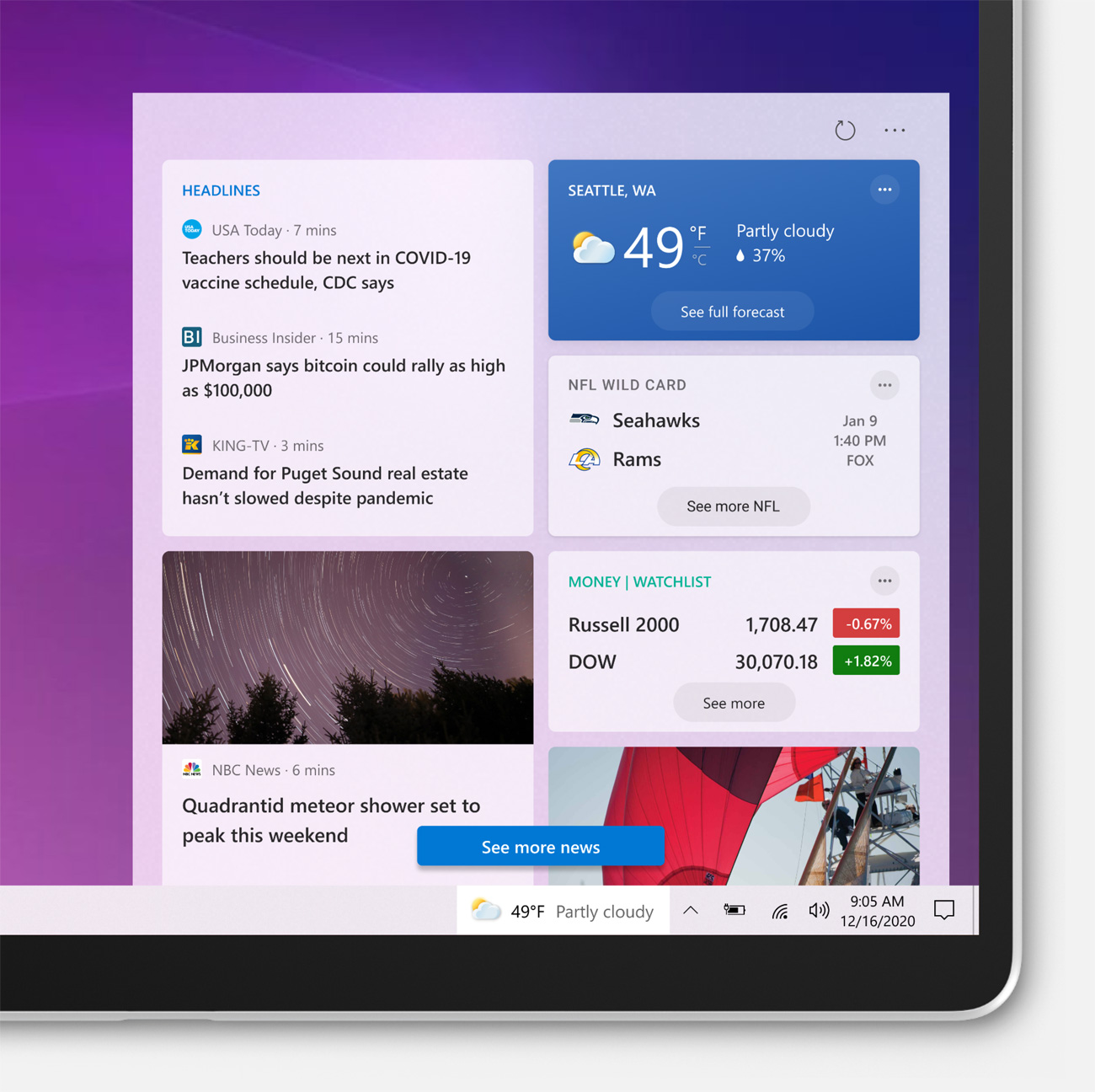 To train the News and Interests machine learning algorithm, users can choose "More stories like this" or "Fewer stories like this" to build an interest profile over time.
Microsoft states that they are building in privacy controls that allow you to see your collected data from the Microsoft Privacy Dashboard. As this feature also requires the new Microsoft Edge, you can limit tracking from advertisers and third parties through the browser settings.
"Through news and interests, there is quick access to the Microsoft Privacy Dashboard. Through the Microsoft Edge browser, there are built-in controls to limit tracking from advertisers and third parties. And if news and interests doesn't appeal to you, you can easily turn it off by right-clicking on the taskbar," Microsoft explained in the release notes of Windows 10 Insider build 21286.
Microsoft told BleepingComputer that it will not be displaying advertisements at launch but that may change over time based on customer feedback.
Microsoft will likely show news articles from publishers accepted in Microsoft's Bing News Pub Hub service that currently delivers publishers' stories in Bing News and the Microsoft News apps.
With over 1 billion Windows 10 devices currently being used, this feature could significantly expand news publishers' viewership accepted into the program.
Microsoft is slowly rolling out this feature to Windows Insiders in Great Britain, Australia, and India using the Windows 10 build Build 21286 from the Dev channel.
Update 1/6/21: According to Windows enthusiast Albacore, even though Microsoft states Microsoft Edge is require, the 'News and Interests' feature does not actually require the new browser to operate properly.
So the dependency of News and Interests on new Chromium Edge (as mentioned in the official blog post) is nothing but a fat lie, here is the check patched out and the feature loaded fine. The feature's UI uses the Search flyout core which naturally works without new Edge installed pic.twitter.com/cVPdbzphj0

— Albacore (@thebookisclosed) January 6, 2021
---
Source: adnemmocer-swen-ekil-revocsid-elgoog-steg-01-swodniw/tfosorcim/swen/moc.retupmocgnipeelb.www